Green bonds – fuelling a green economy
Experts from National Australia Bank say the challenges of climate change and countries' need for infrastructure funding mean the green bond market has enormous potential.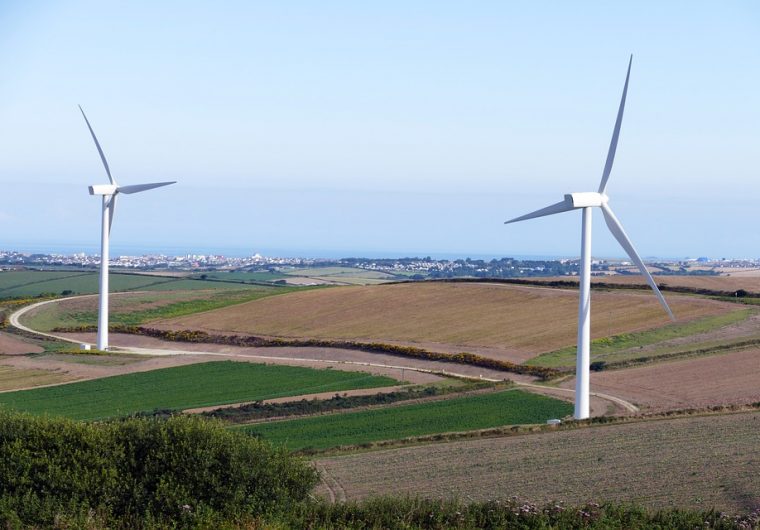 The challenges posed by global climate change are increasingly pressing and countries are stepping up their fundraising efforts for environmental protection and infrastructure projects. This in turn offers enormous potential for the development of the green bond market.
John Barry, Head of Capital Financing at National Australia Bank, Asia, said: "The global economy is facing unprecedented challenges posed by climate change. Consequently, the attractiveness and potential of green bonds is really starting to be recognized."
Barry highlights the fact that there has been a strong demand for green bonds recently, including several oversubscriptions. However, shortages of supply have become one of the major constraints hindering the development of the green bond market.
According to the International Energy Agency (IEA), a global investment of up to US$53 trillion will be required by 2035 to limit global warming to the two degree target set at COP21. Given the current size of the global bond market is approximately US$90 trillion (as of June 2016), with the labeled green bond universe at $118 billion, it is clear that the green bond market boasts immense potential.
Barry added that governmental and multilateral support will be key to promote the development of the green bond market.
Click here to read the full report. The report was first published on FinanceAsia on 2 September 2016.
Read NAB's latest insight in capital financing: Capital Financing Year in Review 2015 (PDF, 4.1MB)