Impact 2021: Greening the Economy
Leaders in conversation on the Road to COP 26 and Beyond.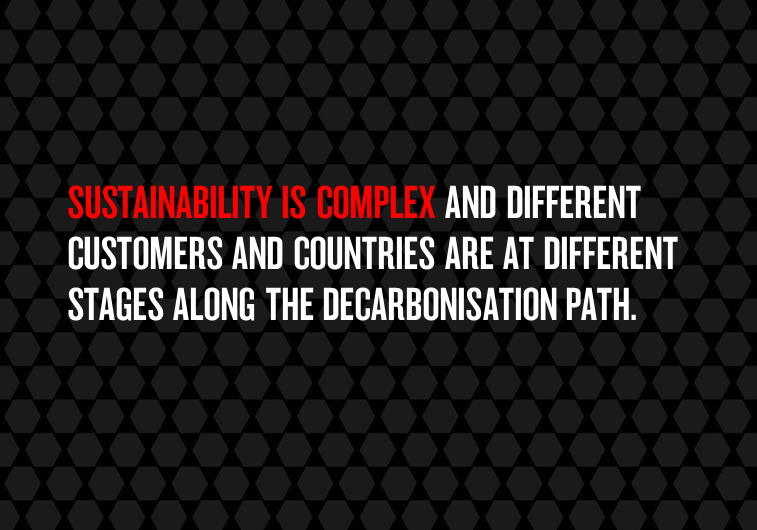 We've partnered with The Australia—United Kingdom Chamber of Commerce and the New South Wales Government to launch the third and final business insight report in the Impact Series.
"With the 26th UN Climate Change Conference of the Parties due to be held in Glasgow later this year, it's timely that the Chamber's Impact series should culminate with our third report on how businesses in both the UK and Australia are driving sustainability. COP26 is anticipated to be the most significant climate event since the 2015 Paris Agreement, setting the direction, decisive or otherwise, for tackling the climate crisis in the critical decade ahead to 2030" – Catherine Woo, CEO, Australia-United Kingdom Chamber of Commerce
This third and final report in the three part series features sustainability focussed Q&A with businesses across a spectrum of industries and stakeholders, with contributions from NAB, PwC, Coutts, WSTA, Accolade, Mott MacDonald, Audi and Intrepid, who provide insights on their various sustainability agendas and what they are looking to see from COP 26 and policy makers going forward.
Speak to a specialist