India: Demonetisation & The Economy
Prime Minister Turnbull visits India after important economic reforms.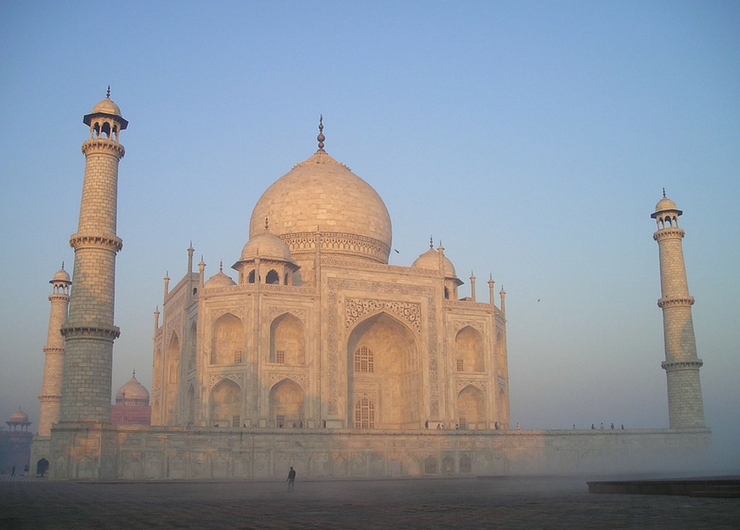 Key points:
With the Australian Prime Minister visiting India, the world's third largest economy, we review recent trends there – especially its de-monetisation experiment. The demonetisation program came as a surprise and imposed a shock on the economy as 86% of high value notes were quickly removed from circulation. One of the main aims was to shrink the black economy in India.
Despite the shock, end 2016 GDP proved resilient, although it might have underestimated the negative impact on  less officially organised parts of the economy. What has clearly changed is the increasing adoption of digital payments, as well as improved liquidity in the banking sector, leading to lower lending rates.
The impact of demonetisation should gradually fade away, with the circulation of new currency notes and removal of restrictions on bank withdrawals. PM Narendra Modi continues to be popular, with his BJP party notching up a significant victory in the important state of Uttar Pradesh.
The RBI held the policy Repo rate at 6.25%, but raised the Reverse Repo rate to 6% (from 5.75%), and lowered the Marginal Standing Facility rate by 25bp to 6.5%. The aim was to create a tighter corridor for more effective monetary transmission. The RBI also reiterated its focus on draining demonetisation-induced excess liquidity from the financial system.
NAB Economics has maintained its forecast for a 25bp cut to the Repo rate to 6%, the last of the current rate cutting cycle. However, the risks are clearly toward  no more rate cuts.
For further details please see the attached document