India Monetary Policy: October 2017
Another concern for the RBI has been the jump in core inflation (inflation excluding food and fuel).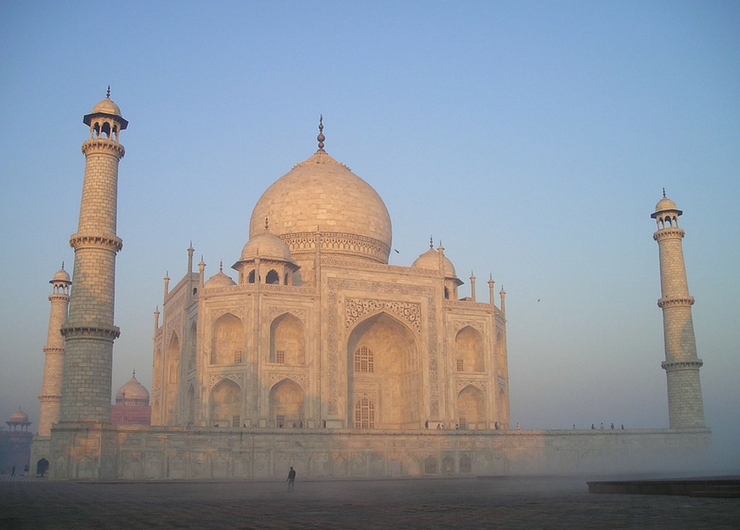 Overview:
The RBI held the benchmark policy Repo rate at 6%. This was expected, in light of recent higher readings for headline and core inflation.
NAB Economics is forecasting the RBI to remain on hold and maintain the Repo rate at 6%.
At this juncture, supply-side measures are more likely to benefit the Indian economy than a cut in policy rates
For further details, please see the attached document.