Infrastructure bonds: A missing market for retail investors?
We review July conditions and recommend overweight exposure in cash and alternative assets, with underweight positions in fixed interest, property and Australian equities, while keeping neutral exposure to international equities.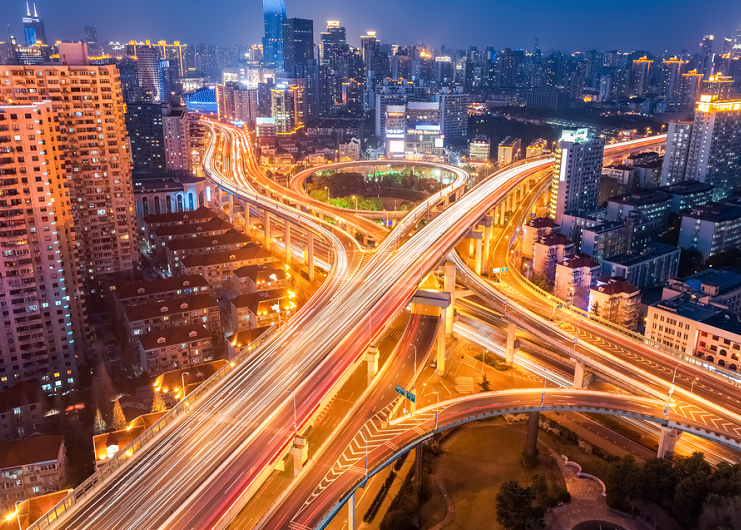 This is the sixth in a series of reports prepared by the Australian Centre for Financial Studies for National Australia Bank aimed at explaining the potential role of corporate bonds in retail investor portfolios and promoting growth of the corporate bond market.
Many retail and sophisticated investors have direct or indirect equity investments in infrastructure companies, however, investment in and access to infrastructure debt is limited.
As part of NAB's commitment to the development of the Australian Corporate Bond market, we are pleased to join with the Australian Centre for Financial Studies (ACFS) to launch their new report "Infrastructure Bonds:  A Missing Market for Retail Investors?"
This report, the sixth in a series on the Corporate Bond market, focusses on the potential for growth of and access to a market in bonds linked to infrastructure provision.    The report finds that whilst explosive growth in retail infrastructure bonds should not be expected, retail and sophisticated investors should be aware of the characteristics of such securities and the appropriate role for them in their portfolios.  This paper serves to provide education about this asset class.
To find out more download the full report: