NAB Economic Insights – Office demand
Office demand hit by increased work from home.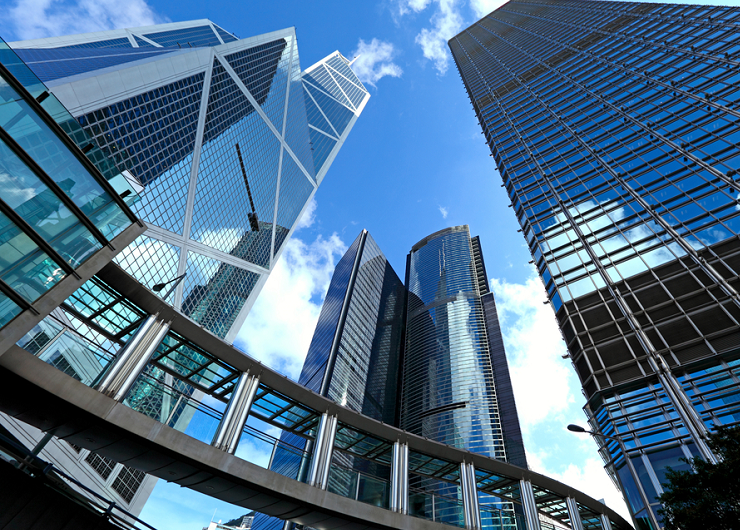 Key Points
The pandemic has prompted a considerable fall in activity, which has seen office vacancy rates rise. This comes at a time of rising supply, particularly in NSW and Victoria. As such, it is unsurprising that sentiment in the office market has slumped, as reported in NAB's commercial property survey.
We use detailed employment data to show that nearly all job losses to date are in non-office roles. As such, the bigger hit to office work is likely to come from increased working from home, where a sixth of large firms expect more than a quarter of their staff to keep working from home in future.
Get all insights in the NAB Economic Insights – Office Demand Report.