NAB Forward View – Global: June 2018
Cracks starting to show in the upward global growth momentum.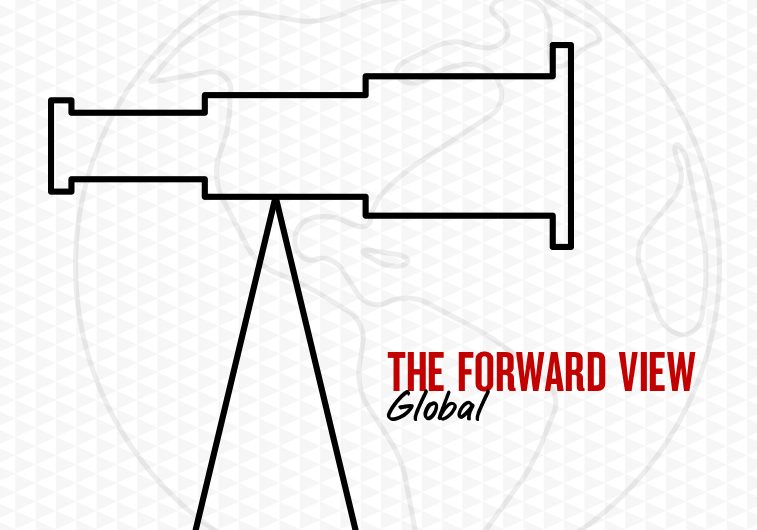 Overview:
Global growth was marginally softer in Q1, driven by a modest slowdown in the advanced economies. This was particularly evident in the Euro-zone and Japan leading to a divergence in growth after having previously exhibited a synchronised growth uptrend across most of 2016 and 2017.
Global trade has also weakened with increased global trade tensions – especially around the US.
Growth in the big emerging markets was slightly stronger (led by a rebound in India), but again trends diverged between economies. Various emerging market central banks are facing the challenge of managing capital outflows.
It appears that the current global upswing has peaked (or is near that point). Certainly our leading indicator points to slower growth for the remainder of 2018. That said, despite signs many short and long term interest rates have started to increase, or will do so over the forecast period, our forecasts still imply above trend growth in both 2018 and 2019 before easing back to the long-term average of 3.5% in 2020.
The US Fed raised rates again at its June meeting. We now expect the Fed to increase the fed funds rate two times in the second half of 2018 (previously one), with a further three rates hikes in 2019, resulting in a peak for this cycle of 3.25% (previously 3.0%).
For further details, please see the attached document: