NAB Rural Commodities Wrap: July -August 2016
NAB's Rural Commodities Index includes 28 commodities. The index is weighted annually according to the gross value of production of each industry in Australia.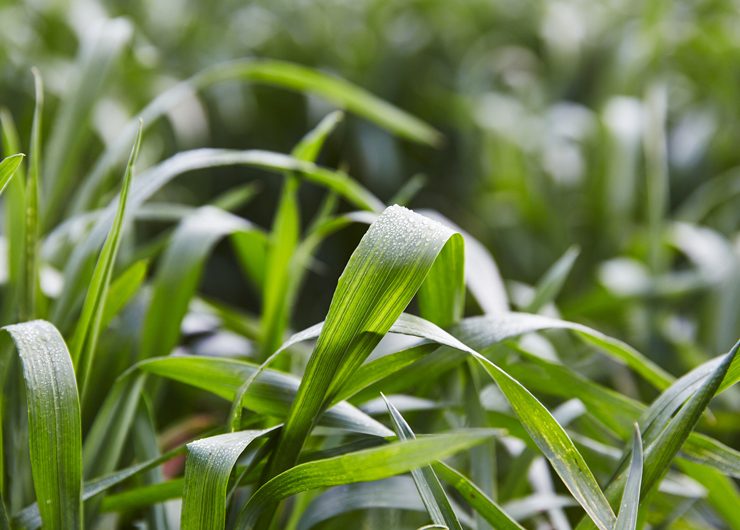 Key points:
Overall, the outlook for Australian agriculture remains generally very robust, with a mostly very favourable season and good prices for many (but not all) commodities. Winter has been kind to most producers so far, particularly those in broadacre cropping and livestock industries. This month, we upgrade our Australian 2016-17 wheat production forecast to 27.2 million tonnes.  The outlook for spring rainfall is generally favourable, presenting further upside overall.
Prices remain generally favourable, although dairy remains under pressure and the outlook for wheat continues to deteriorate, reflecting very favourable global supply. Overall, the NAB Rural Commodities Index was up 4.6% in June and 1.3% in July in AUD terms. In USD terms, the index rose 6.7% in June and 3.0% in July. This strength is underpinned by strong cattle and lamb prices.
With Q2 inflation printing low, but not extremely so, eyes are turned to Tuesday's RBA board meeting. The outcome is likely to be a close call, although the CPI result does not in our opinion demand a further adjustment.
For more details, please refer to the attached document.