NAB's World on two pages: February 2018
The calm in financial markets for much of 2017 and into early 2018 recently came to an abrupt end with a surge in market volatility and big falls in share prices.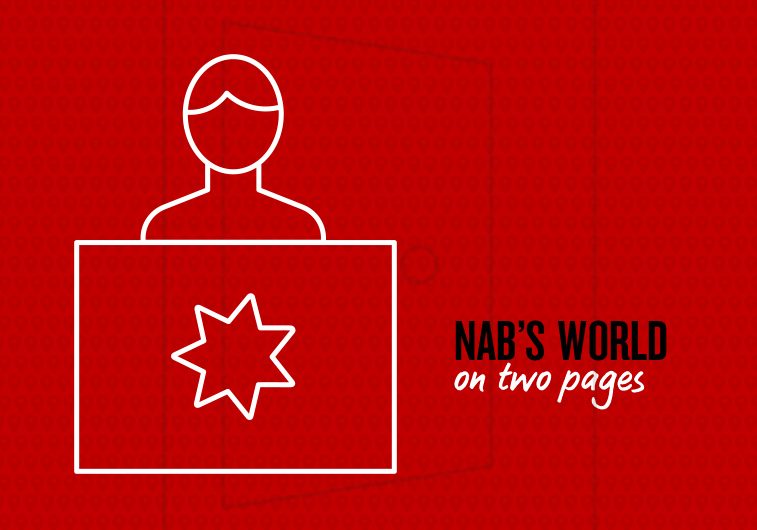 The Bigger Picture – A Global and Australian Economic Perspective – February 2018
Global: Recent shifts in financial market pricing reflect the move toward solid global growth, positive data surprises, upward revisions to forecasts and the balance of risks shifting from deflation and slow growth to higher growth and inflation. Low interest rates and very low jobless rates have been a rare combination in the last 40 years – normally rates would be higher in the current environment with the lowest jobless rates in the big advanced economies since the 1970s. The outlook is for ongoing global growth driving modest rises in wage and price inflation as well as higher interest rates.
Australia: We are gradually becoming more confident that infrastructure spending and non-mining business investment should help the Australian economy navigate the challenges of peaking LNG exports and dwelling construction. We are forecasting economic growth of 2.9% in 2018 and 2.8% in 2019 in annual average terms, suggesting an economy which manages to grow slightly above potential. Tepid consumer spending amidst low and only gradually rising wages growth however tempers the outlook, and is a key uncertainty for monetary policy. If unemployment continues to drift lower and wages gradually higher as anticipated, we believe the RBA will have enough confidence that inflation will eventually pick up towards the bottom of the band. Acting in anticipation of this would be appropriate and we forecast two 25bp rate hikes in August and November, although we acknowledge the risks are that these hikes could be delayed.
For more details, please refer to the attached document: