Natural Gas and LNG Market Outlook: November 2017
The connection of Eastern Australia to global LNG markets has seen domestic prices face a wild year.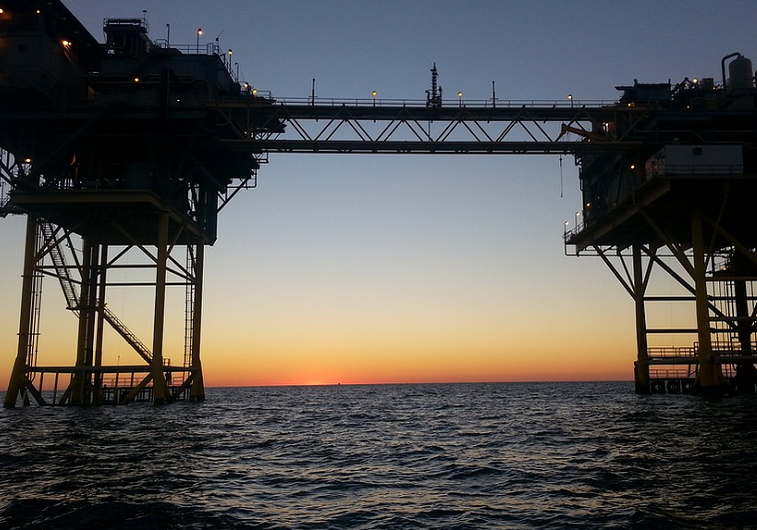 The connection of Eastern Australia to global LNG markets has seen domestic prices face a wild year. Domestic spot prices, which as recently as 2015 were below $4/GJ, surged above $10/GJ earlier this year, reaching (and indeed exceeding) export parity. Since mid-year, prices have trended lower and since the Commonwealth Government's agreement with gas suppliers in October, prices have sat at around $6-7/GJ.
On the other hand, oil prices have risen faster than we had anticipated, with Brent now above USD63/bbl. As most of Australia's gas export contracts are tied to oil, this will likely present an upside to domestic prices, compounded by our forecasts for a lower Australian dollar. Furthermore, the performance of Queensland coal seam gas wells has been patchy and new well development is likely to be relatively high cost. Even if the Commonwealth's agreement with producers can create a surplus in the domestic market and therefore keep prices lower than export benchmarks until 2019, it is likely that the 2020s will see renewed international integration. This means that gas prices will continue to equal export prices, minus transport costs. Pressure on traditional gas sources, such as Bass Strait, will mean that field depletion will be more rapid than under a no export scenario.
One saving grace for prices may well be the speed with which the US is gearing up for LNG export amid a domestic gas glut. If East Asian prices move away from oil and towards Henry Hub +, there may be downward pressure on Australian export prices. Nonetheless, the era of $2-4 gas in eastern Australia is well and truly over.
Over the next few months, our main focus will be the impact of higher gas prices (and tighter supply) on the National Electricity Market (NEM). The NEM was already struggling with higher gas requirements for South Australia and Victoria, but the failure of generators at Loy Yang A and Yallourn has placed Victoria in a tricky position in the lead-up to summer. This dependence on high cost gas generation will put upward pressure on wholesale electricity prices over summer. If this continues for an extended period, retail prices will rise further (although wholesale costs only represent around 20-25% of a typical retail bill).
For further details, please see the attached report.