Purpose-driven profit
A look at how corporate purpose, responsible investment and government leadership are driving greater outcomes for the economy, environment and society.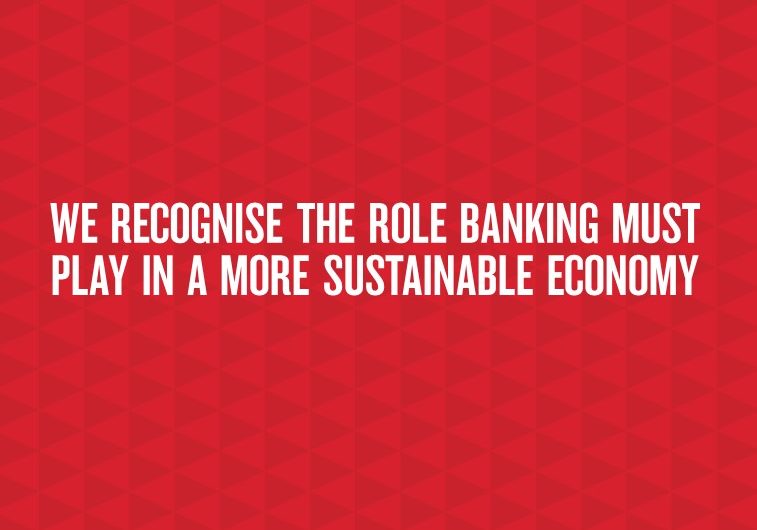 The language of Environmental, Social and Governance (ESG) has begun to replace that of Corporate Social Responsibility (CSR) as the lens through which organisations consider their impact on the world around them.
We've partnered with The Australia—United Kingdom Chamber of Commerce and the New South Wales Government to launch a new business insight report: Impact 2020: Purpose driven profit
The report includes insights from several thought-leaders across business, government and the investment community and examines how corporate purpose, responsible investment and thoughtful policymaking are driving an increasing focus by Australian and British organisations on ESG activities that lead to greater returns for all stakeholders.
Read the report to learn more: Impact 2020: Purpose driven profit