Impact investing
Featured stories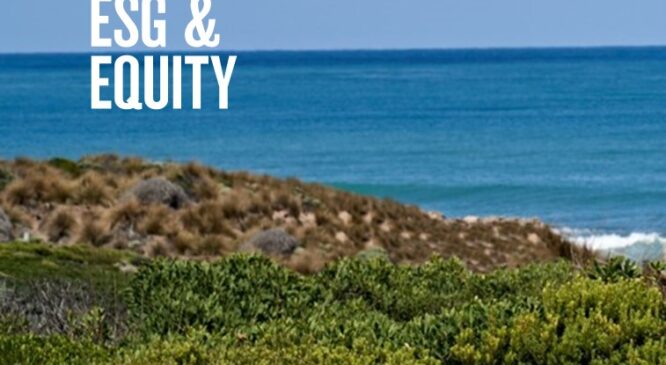 20 October 2021
Companies with strong ESG characteristics are experiencing increased availability of equity and a reduced cost of equity.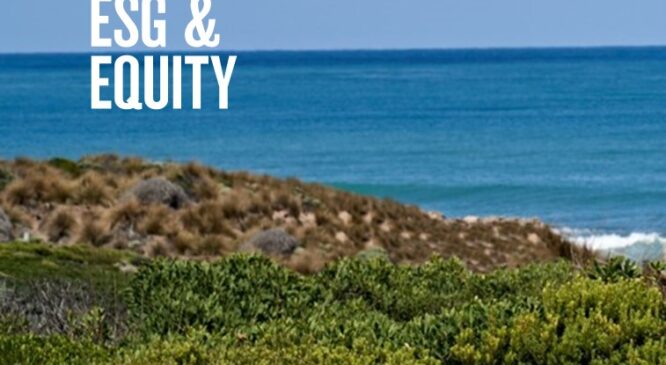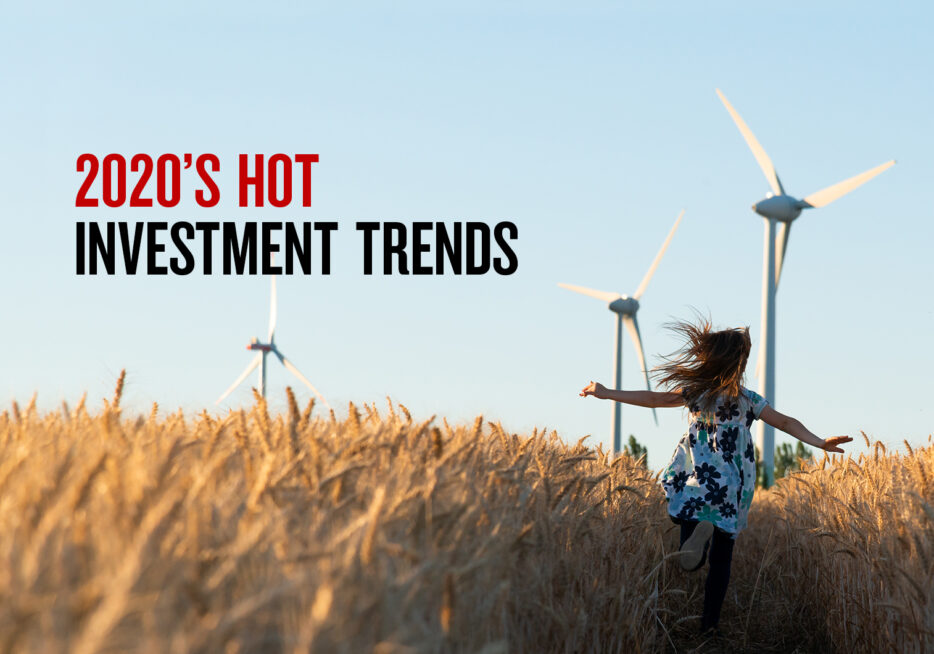 19 October 2020
Responsible investing among Australia's wealthiest individuals is rising exponentially. The question is: why?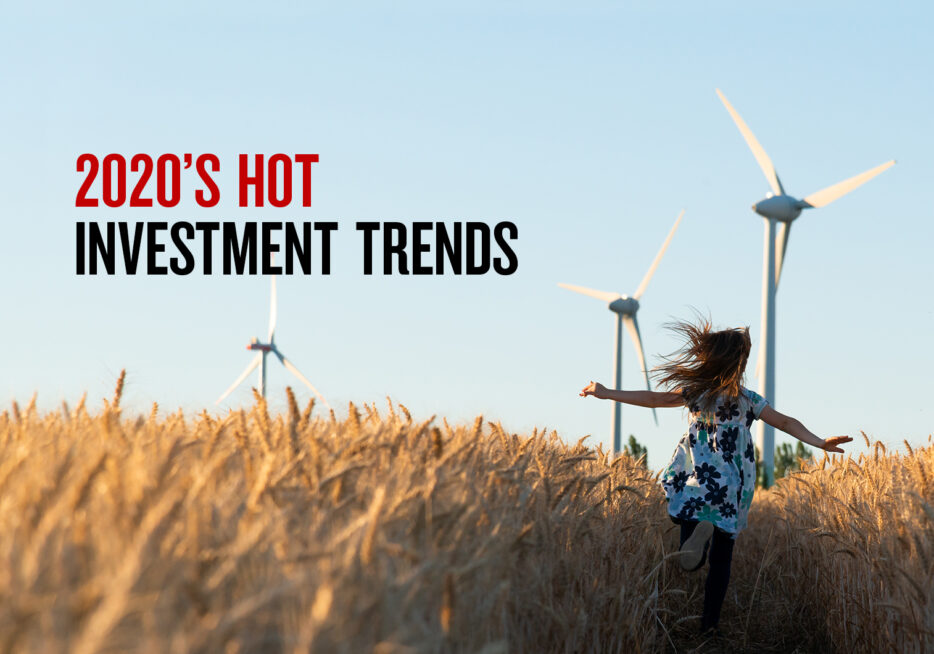 Article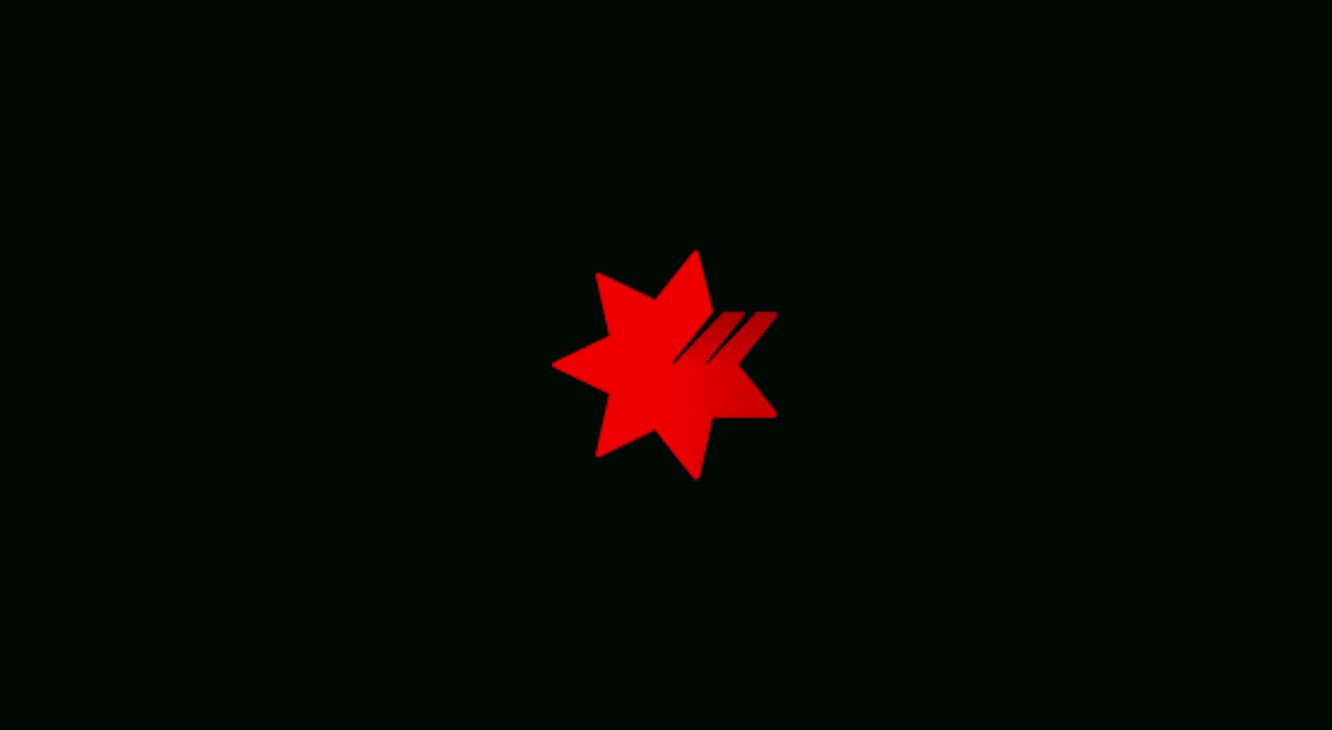 31 August 2020
Facilitating the flow of capital towards sustainable initiatives and investing in our economy to drive recovery, create jobs and supercharge innovation has never been more important.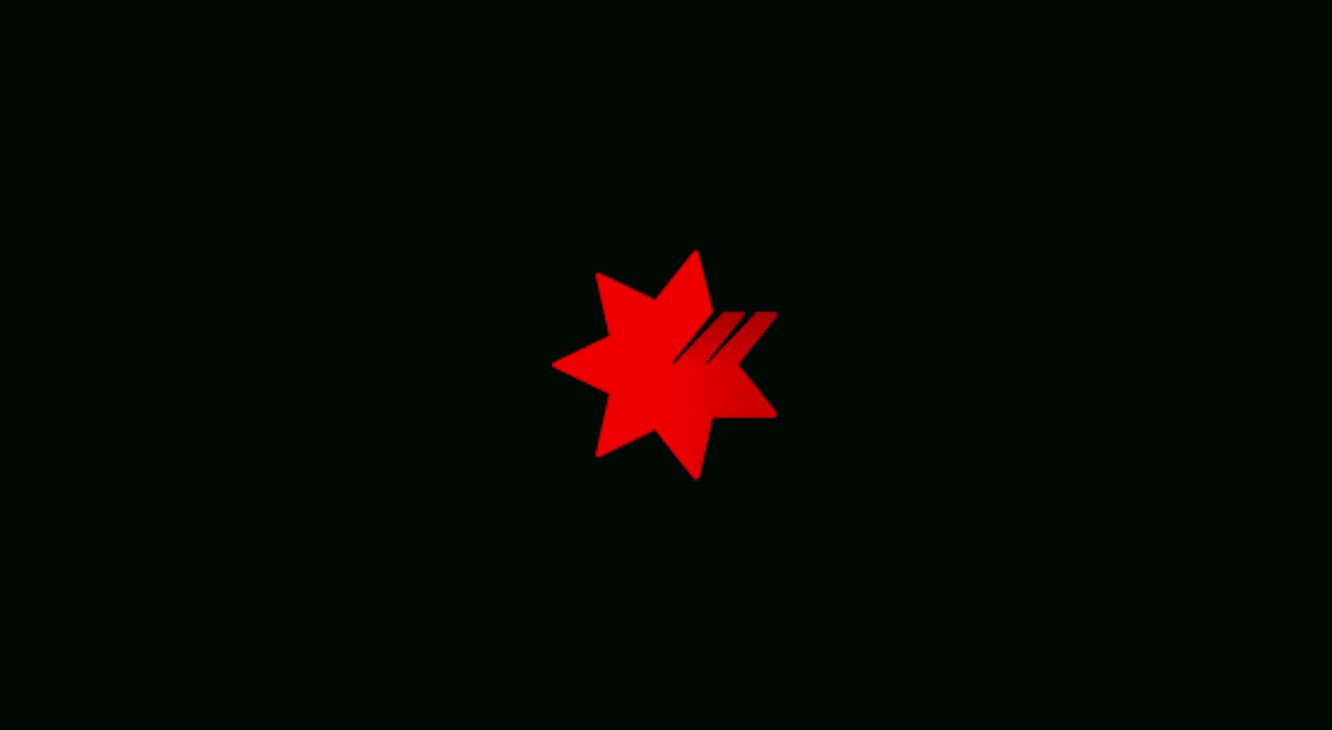 Insights, Trends & Case Studies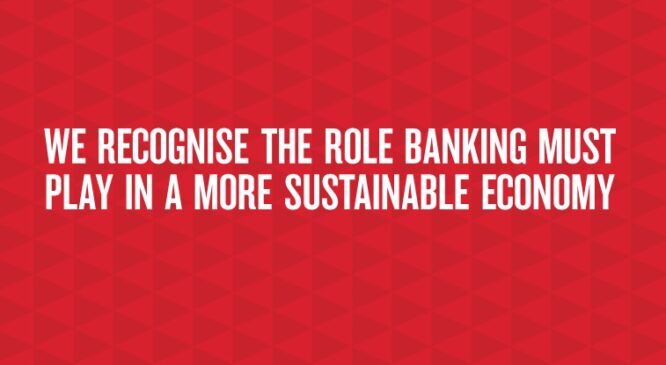 22 July 2020
A look at how corporate purpose, responsible investment and government leadership are driving greater outcomes for the economy, environment and society.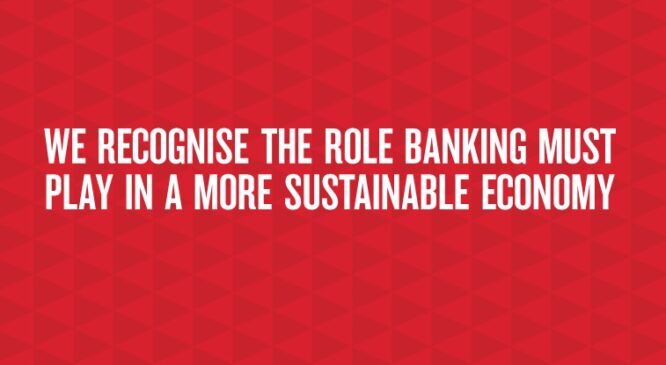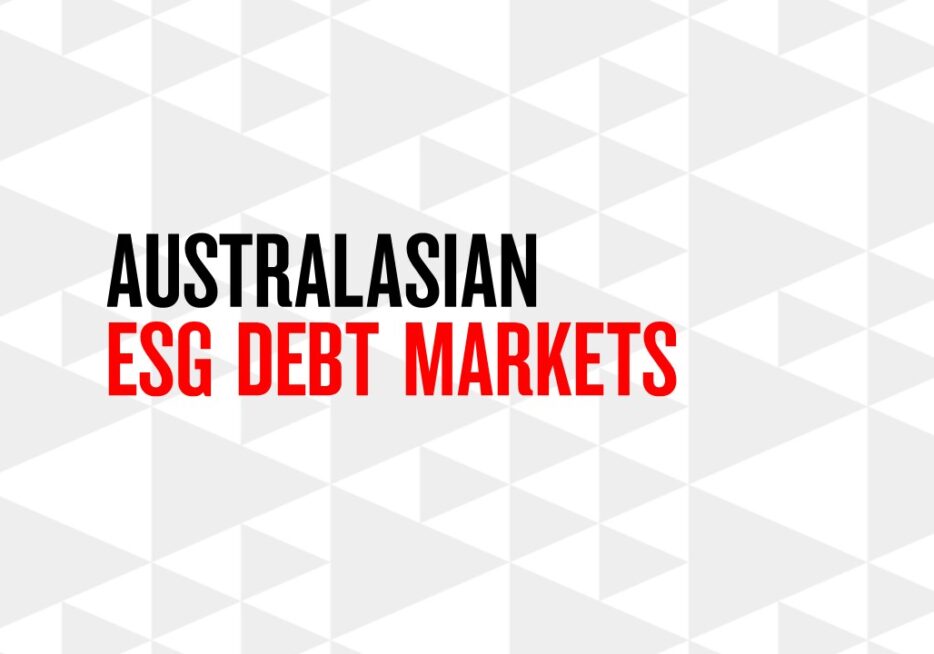 29 June 2020
A monthly look at the ESG debt markets from an Australasian perspective.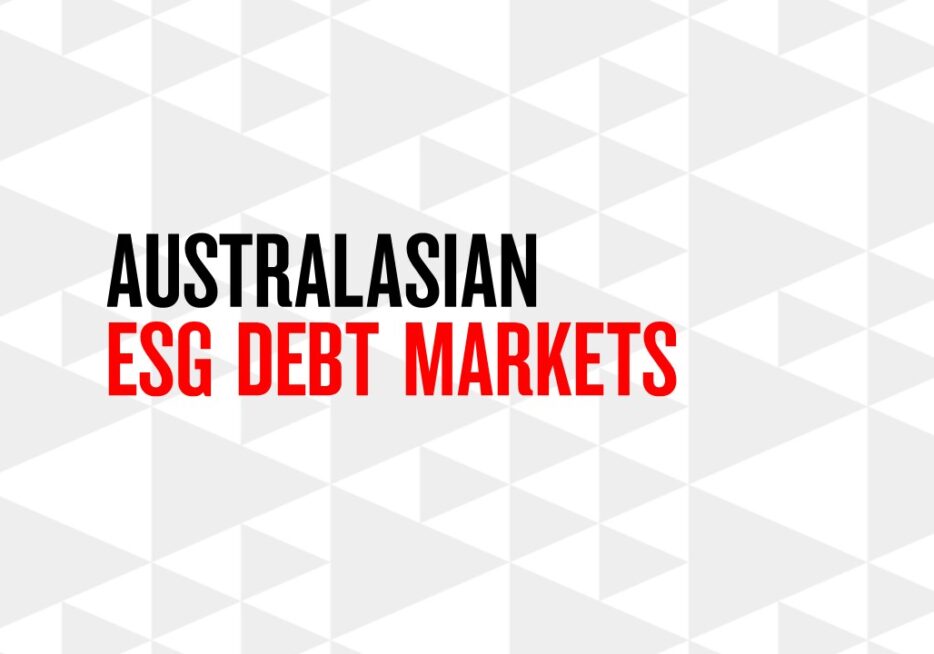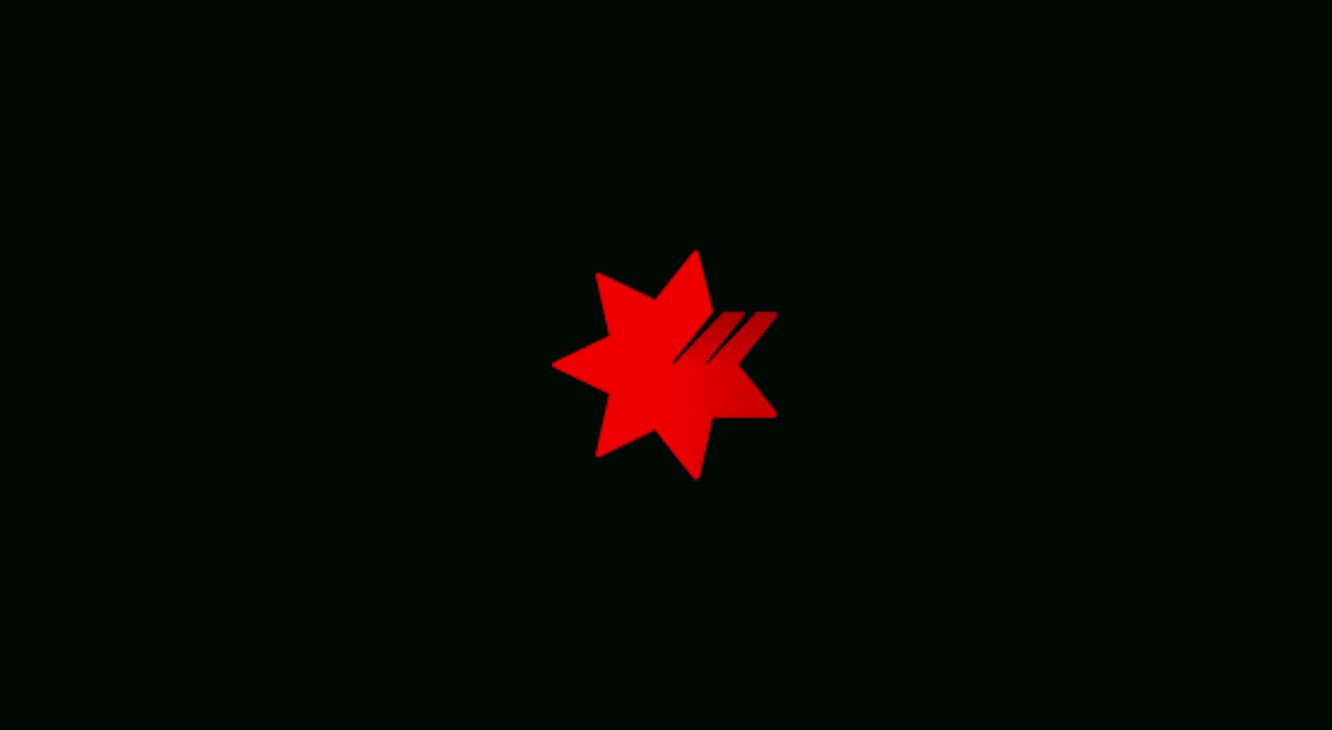 20 February 2020
Inspired to make a difference in these tough times? Impact investing may be the perfect vehicle.