The renaissance of the listed investment company
Listed Investment Companies evolve and thrive in 2017.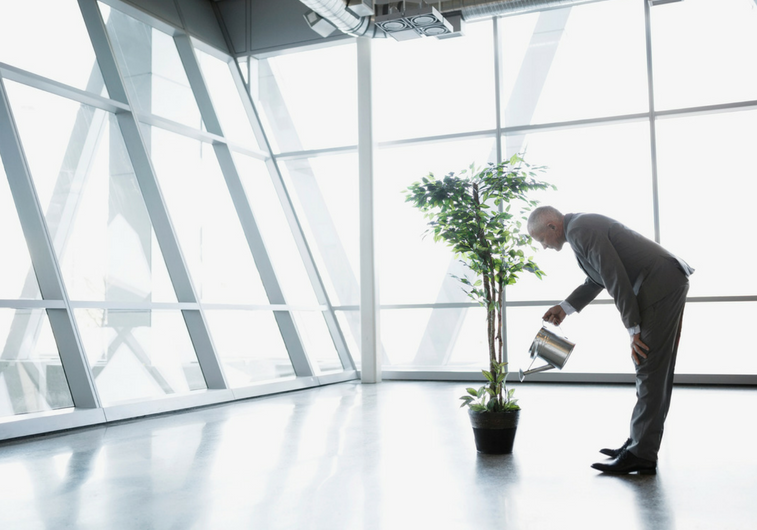 Listed investment companies (LICs) and trusts (LITs) in the Australian market have had a chequered history – some performing materially well, while others have barely got off the ground before falling into obscurity and underperformance.
In 2017 the potential for LICs and LITs, as they are more colloquially known, has improved markedly following a structural change whereby the costs of the initial public offer are met by management rather than by the investors in the company or trust. There is an immediate benefit here that can be readily observed as the LIC lists at its par price, rather than the discount previously expected.
The first issuer to consider this structural change was VGI Partners who brought their very successful Global Equities LIC in October with NAB as Arranger. The VGI issue broke volume records as, at A$550 million (after scaling), it is the largest LIC to ever come to market in Australia. Retail investors were delighted with the ability to access the skill base of the VGI portfolio managers for global equities – an asset class to which Australians still remain materially underexposed. With its new structure, the issue has performed strongly in its first six weeks of trading having reached a high of $2.14 versus a $2.00 listing price.
For further information, see the attached documents:
This article was first published in 2017 Year in review: Corporate Finance (PDF, 3MB)