Rethink, Reset 2021: Building Back Better in Infrastructure
A look at how industry leaders are changing their behaviours across the infrastructure cycle from investment to planning to delivery.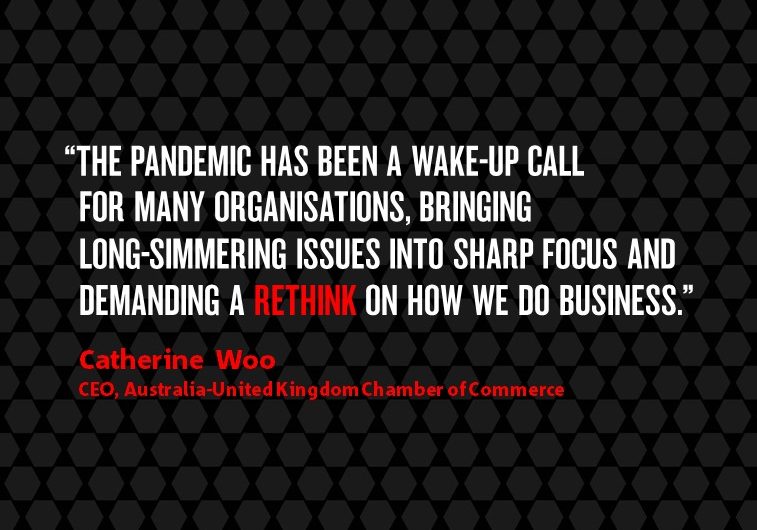 National Australia Bank is delighted to partner with the Australia-United Kingdom Chamber of Commerce and the NWS Government on the Rethink, Reset 2021 Series, the first report themed around 'Building Back Better in Infrastructure.'
This report examines how COVID and other dynamics are driving reassessment and change across the infrastructure sector towards more resilient, sustainable business models. With a focus across the infrastructure cycle including investment, finance, planning, construction, review and policy, this report is an excellent and timely provider if you want to get up to speed on the latest infrastructure trends and thought leadership.
Read the report to learn more: Rethink, Reset 2021: Building Back Better in Infrastructure