Shared value
Featured stories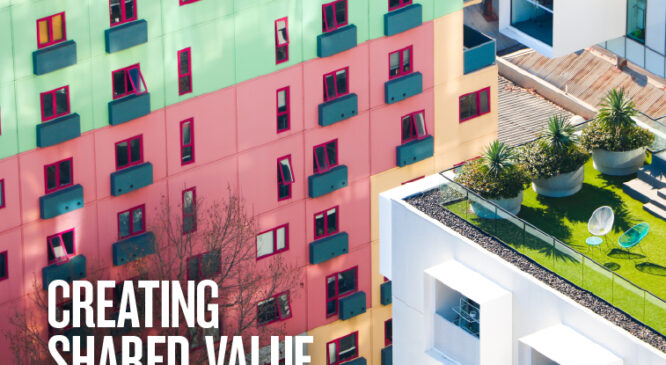 5 December 2019
Customers and investors alike want companies to create a positive contribution to society, alongside profit.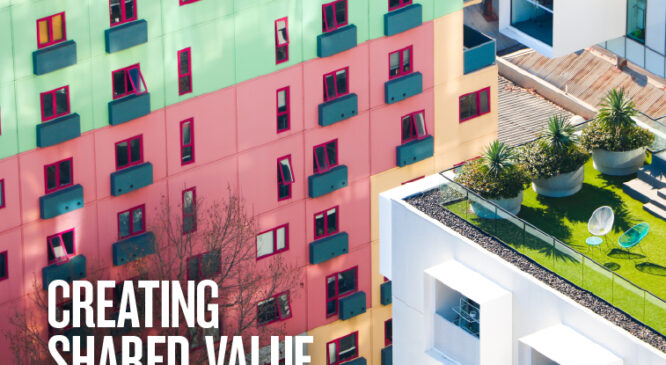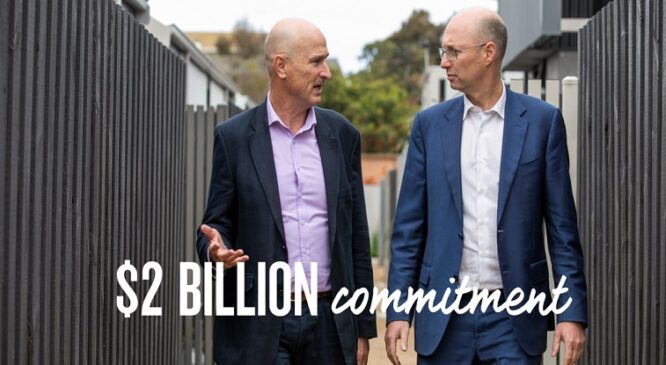 11 October 2019
More Australians will be able to access affordable housing following a $2 billion commitment from NAB which will see more homes being built across the nation.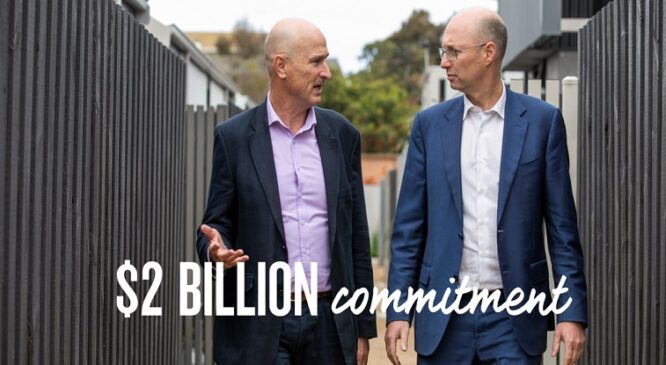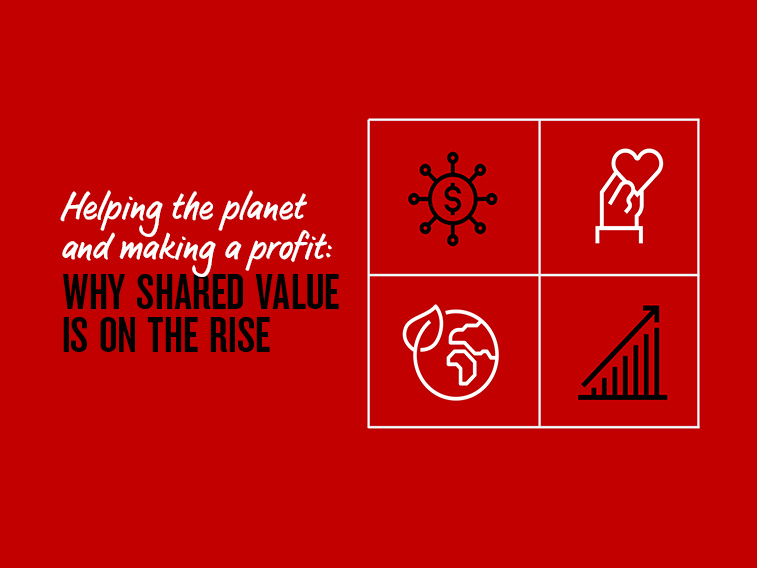 17 June 2019
It's possible to make money and a difference, if your business incorporates shared value into its strategy.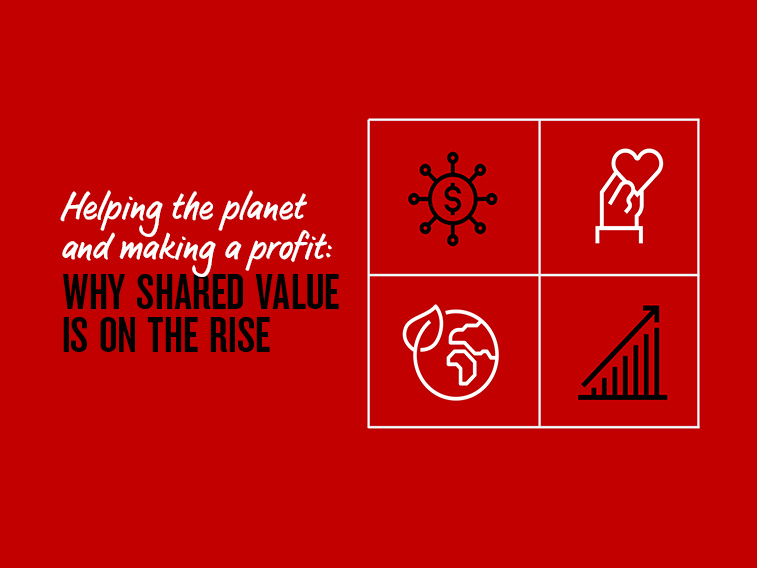 Insights, Trends & Case Studies