June 19, 2017
Taking the pulse of the healthcare sector
A bounce back in the healthcare sector in early 2017 has experts confident the sector is only primed for further growth. KOSEC founder Michael Kodari reports.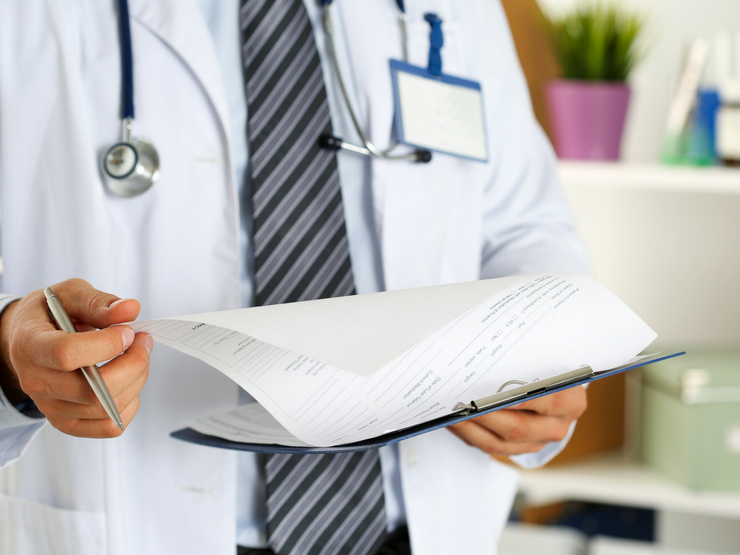 The start of 2017 saw the healthcare sector bounce back strongly, albeit still a long way from previous highs. Off the back of strong earnings upgrades and results from CSL and ResMed, the sector was at one point after Christmas 2016 the best performing sector on the ASX.
This return to good health was a relief for many. After reaching an all-time high of 23,008 in June, the healthcare sector was subject to a vicious sell-off in the second half of 2016, declining in the vicinity of 18 per cent from its high. To give that decline some perspective, the healthcare sector declined 25 per cent during the 2008-09 GFC period.
Seeing its very strong rebound early this year has given me and my team confidence that, over the medium term, the healthcare sector will not only rebound strongly but continue to grow based on underlying structural shifts that will see the number of people aged over 65 years double over the next 15 years.
Australia has an aging population which will provide tailwinds for decades to come. The combination of low fertility rates and increasing life expectancy is growing the proportion of those aged 65 and over. Naturally, as we age as a population, we require greater care, fuelling the demand for surgeries, hospital beds and pathology services and contributing a disproportionate amount to healthcare spending.
With the population demographic aging, demand and reliance on the healthcare sector will continue to grow in the coming years. The healthcare industry encompasses two broad subgroups:
Healthcare equipment and services
Pharmaceuticals, biotechnology and life sciences
Think Ramsay Healthcare and Commonwealth Serum Laboratories (CSL Limited) respectively. The healthcare industry is also evolving; once an industry dominated by the bureaucracy of government, the industry has modernised with the advent of contemporary enterprises into the sector. To prove the point, CSL Limited was privatised in 1994 with great success, while a company of the likes of Ramsay Healthcare has emerged as a leading private hospital operator in a field once the domain of governments.
Other broad trends that stand to benefit investors in the sector include greater doctor-patient interaction and exponentially increasing healthcare spending globally. Annual doctor visits are increasing, along with awareness of diseases and medical disorders. In many instances, doctors are now able to diagnose a greater portion of sufferers. Take sleep apnoea, for example: while it is believed the condition affects 12 million Americans, to date fewer than four million have actually been diagnosed. With greater awareness and increasing diagnosis, this stands to benefit those businesses aligned to the space immensely, provided they are well-run and high-quality organisations such as a ResMed (RMD) or Fisher & Paykel Healthcare (FPH).
When it comes to healthcare, the macroeconomic benefits aren't limited to the developed world. While developed nations manage aging populations, emerging nations with their burgeoning middle classes and improving living standards offer an additional tailwind. Research by Hear-It AISL has estimated that over 250 million people worldwide suffer from a hearing loss that a Cochlear hearing implant has the capacity to treat. Of these people, it's believed that only 20-30 million people can actually afford the hearing systems, with less than 5 per cent of those having received an implant. Once again, the enormity of the market is evident.
Healthcare typically accounts for greater than 10 per cent of government GDP in developed nations, with the figure increasing. For example, US spending is pushing 20 per cent. Generally speaking, populations with established middle classes, poor health habits and hopes of living forever have the monetary means to spur on the health sector for many years to come.
About Michael Kodari
Michael Kodari is the founder of KOSEC – Kodari Securities. The information in this article should not be considered personal advice. This content, provided by Switzer Super Report, has been prepared without taking account of the objectives, financial situation or needs of any particular individual. It does not constitute formal advice. Consider the appropriateness of the information in regards to your circumstances. This article does not reflect the views of nabtrade.