The Forward View – Australia: November 2019
Private demand still stalled. Broadly unchanged forecasts but slightly lower growth in the near term. Policy help delayed.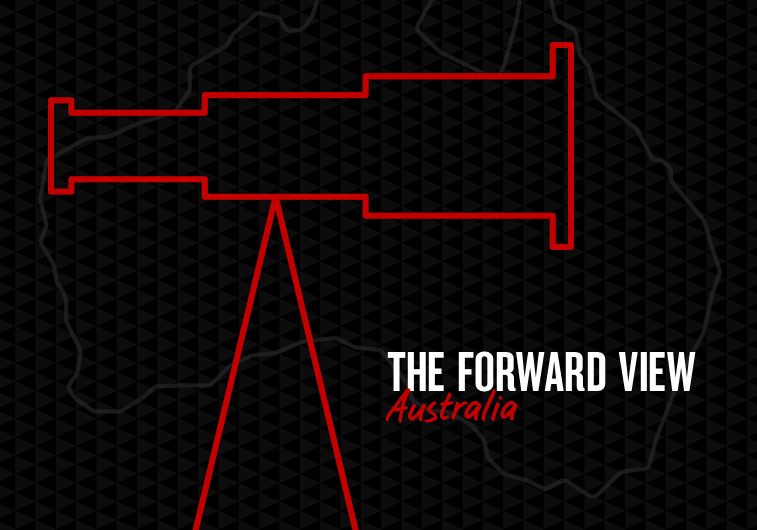 This month we have recorded a podcast to accompany the Forward View – Australia, giving you a 15 minute summary of our key forecasts this month. To listen, just click the link below.
We are becoming increasingly concerned about the near-term momentum in private demand growth. We know retail sales fell in Q3 and our internal data shows a very weak service sector consumption spend. Our internal data also continues to point to tax refunds mainly being used to repair household balance sheets by paying down debt. Meanwhile investment in dwellings continues to fall substantially and private sector investment shows worrying weakness –with no improvement in sight. As a result we have downgraded our Q3 GDP estimate to around 0.3% (or 1.5% y/y). Also the October 2019 NAB Business Survey showed private sector demand starting Q4 at depressed levels.
Beyond that near term softness we have broadly maintained the shape of our growth forecasts That is, the key dynamics behind our assessment of the economy continue to be headwinds from a weak consumer and a significant downturn in housing construction. We have also slightly lowered business investment. Partially offsetting this is strong public sector spending and growth in exports. Our global forecasts are broadly unchanged.
In summary:
Putting that lower start point into our forecasts means GDP growth this year might be 1.6% (was 1.7% ) and it marginally lowers 2020 to 2.1% (was 2.2%) and2021 at 2.5% (was 2.4%).
In through the year terms 2020 and 2021 are unchanged at 2.3% and 2.6% respectively
Again that would not be enough to lower unemployment which we still see at around 5.5% by mid to late 2020 and into 2021
Core inflation forecasts are unchanged with core inflation not back to around 2% (bottom of the band) by end 2021. That reflects weak wage growth and ongoing margin pressures –especially in wholesale and retail.
Our forecasts are clearly lower than the RBA –who essentially are expecting growth to return to around 2¾% to 3% going forward. Also they talk of the economy as being at a gradual upward turning point. We see no evidence of this in the near term. On our forecasts both fiscal and monetary policy stimulus are needed now. However the RBA is strongly signalling their faith in a better economic performance and will sit and watch for some time. As such we have delayed the timing of the next rate cut from December to February 2020. Also we could well be closer to unconventional monetary policy than generally assumed with a material fiscal stimulus unlikely any time soon.
For further details, please see The Forward View – Australia November 2019