The Forward View – Global: February 2019
Global slowdown continues into early 2019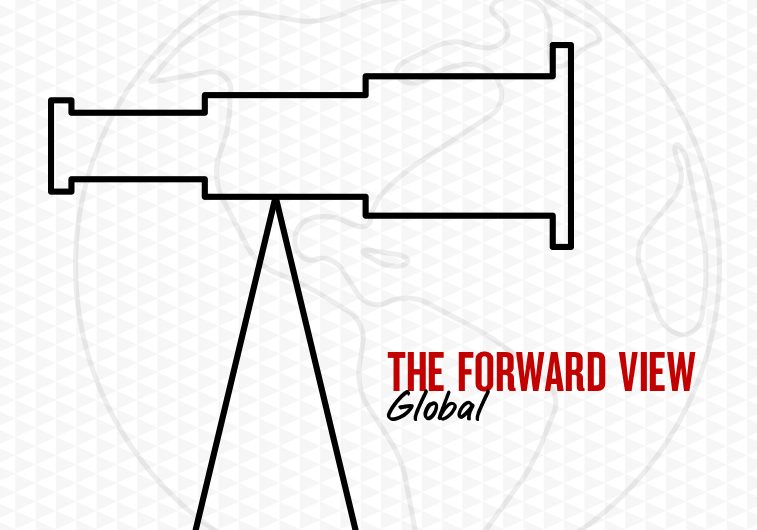 Economic growth continued slowing into Q4 last year – with China and the Euro-zone leading the way lower, while growth in the United States is expected to have come off its 2018 highs.
Early indicators – such as global PMI survey measures – point to a further softening in the global economy into early 2019. Weaker manufacturing surveys suggest that global industrial production – which had been slowing for several months to the latest reading in November – is likely to ease further. However indicators for the larger service sector are holding up better, particularly in EM economies.
Given the softer economic conditions, expectations around major central bank monetary policy have become more dovish – with comments from the US Fed that they will be more "patient" going forward. This has helped reverse some of the deterioration in financial conditions that occurred in late 2018.
Our forecasts for global growth have been revised lower in 2019 – down to the long term trend rate of 3.5% (from 3.6% previously). Slower growth in the US, the Euro-zone and China are the key drivers of this trend. We expect growth to stabilise at this level in 2020, partly as a result of a dovish shift in policy.
There are upside and downside risks to these forecasts, with greater downside in the short term if the slowdown in Euro-zone growth or the negative effects from Brexit/trade uncertainty end up greater than expected. However, the longer the weakness in growth persists, the greater the incentives for a resolution to these disputes, which would be supportive of growth further down the track.
For further details, please see The Forward View – Global: February 2019