US 2017 Q3 GDP: October 2017
Another strong quarter of growth.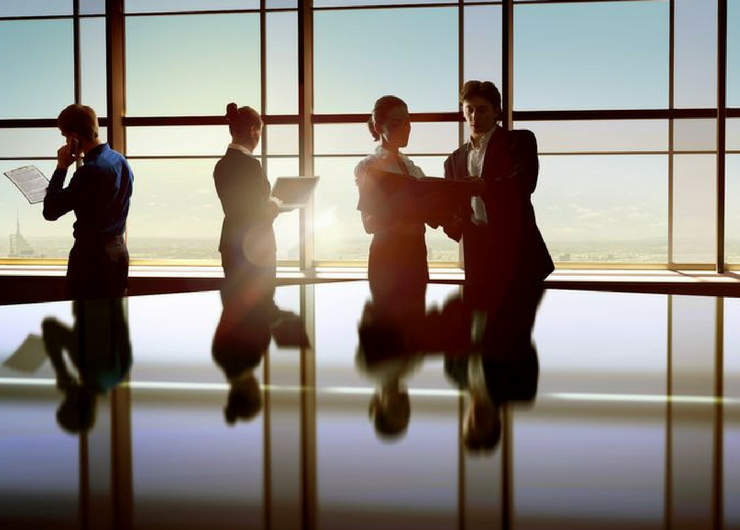 Overview:
GDP grew strongly in the September quarter and, despite hurricane activity, was similar to the previous quarter's growth.
The details of the report were also reasonable. The result supports our view that the economy is growing at an above trend rate.
At the margin, it is likely to increase the chance that the Fed will raise rates in its December meeting.
For further details please see the attached document