US Economic Update – February 2020
US economy travelling well but Coronavirus clouds the outlook.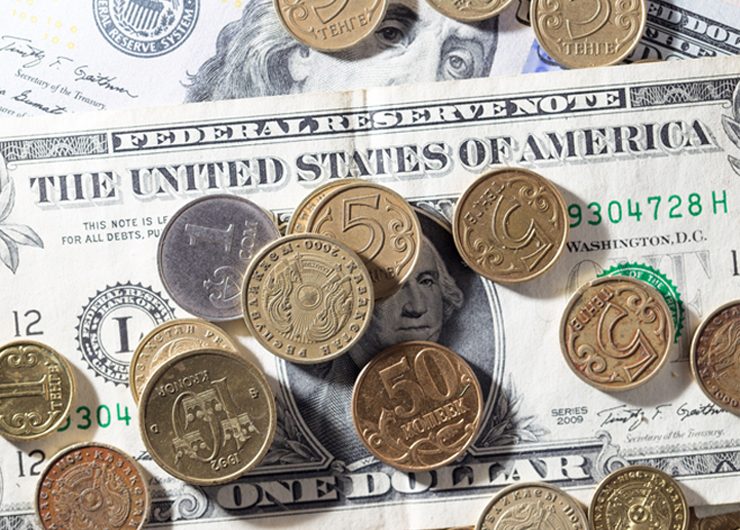 Key highlights
US GDP grew by 2.3% in 2019, still above its longer-term potential growth rate, but down on the 2018 pace.
While we are assuming Q1 growth will likely be impacted by Boeing production cuts and Coronavirus, with some bounce back in subsequent quarters, there is a risk that the virus impact will be more significant and prolonged.
We expect GDP growth a little above its trend rate over 2020/2021 and the Fed to remain on hold; however, the risks are skewed to the downside (lower growth/rate cuts).
Find out more in NAB's US Economic Update – February 2020