US Economic Update – January 2020
Growth likely slowed in Q4.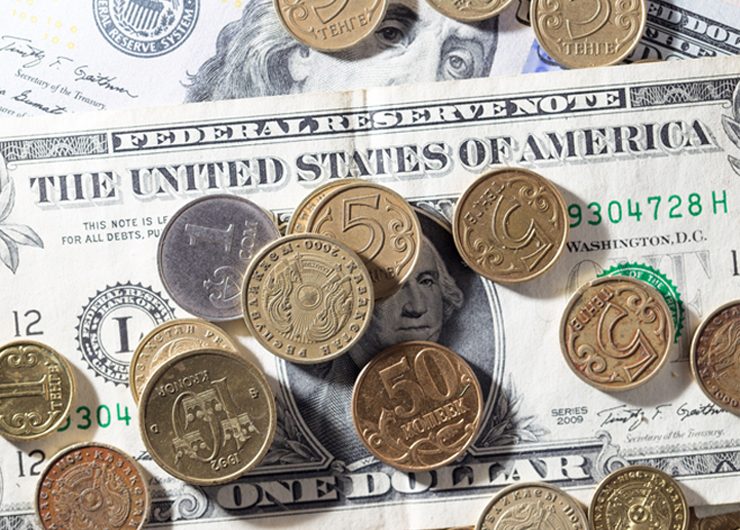 We expect Q4 GDP growth of 0.4% q/q (1.7% annualised), confirming the shift down in growth in 2019 from its 2018 level.
We expect a sluggish start to 2020 – due to Boeing's production woes – but then for the economy to grow at, or a bit above, its potential growth rate.
Trade headwinds have lessened – highlighted by the US-China Phase One deal – but trade uncertainty (and risk of re-escalation) remains.
The Fed's policy review is likely to lead to it adopting a flexible average inflation target; while we still are projecting the Fed to remain on hold in 2020, such a move would increase the chance of the Fed further easing policy.
Find out more in NAB's US Economic Update – January 2020