US Economic Update: June 2017
After a slow start to the year, early indications for June quarter GDP are pointing to an acceleration in growth.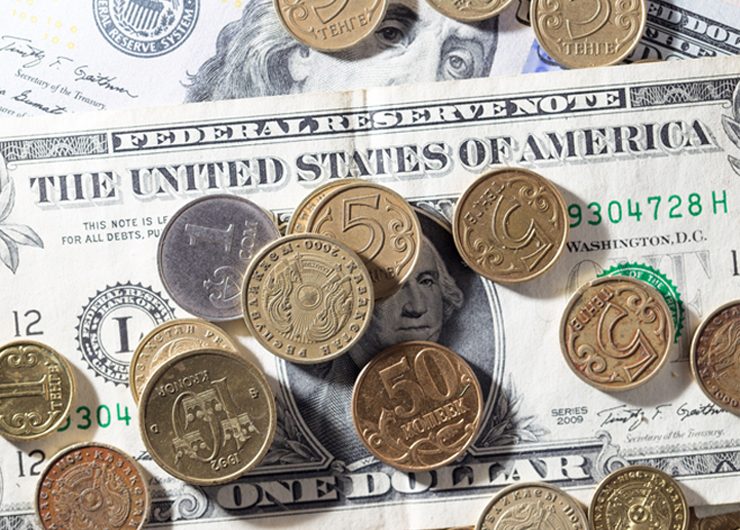 Overview:
Early indications suggest that GDP growth is on track to rebound in the June quarter.
The ongoing decline in the unemployment rate is consistent with an economy growing above its longer-term trend level, and we expect this to continue over the rest of this year.
The Fed is expected to increase the fed funds rate at its June meeting.
For further details please see the attached document.