US Economic Update – March 2020
The US economy is undergoing a severe contraction.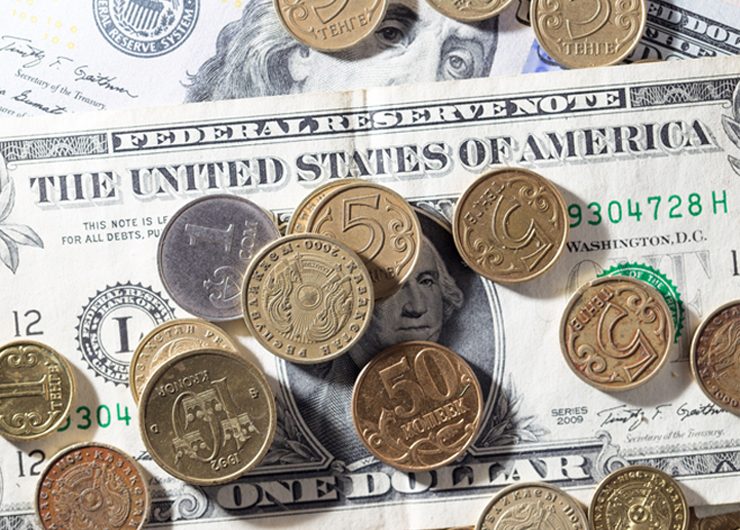 Key highlights
The rapid escalation in Coronavirus containment measures and the broader community reaction will see a major contraction in economic activity.
For now, we are not forecasting a meaningful return to growth until Q4 2020 but this is highly conditional on when there is a substantial unwinding of containment measures.
It also relies on policy successfully mitigating the negative second round effects from the immediate, containment related, fall in the economy which have the potential to cause a more protracted recession.
Find out more in NAB's US Economic Update – March 2020.