US Economic Update – November 2019
The waiting game – what's next for US-China "Phase One" trade deal?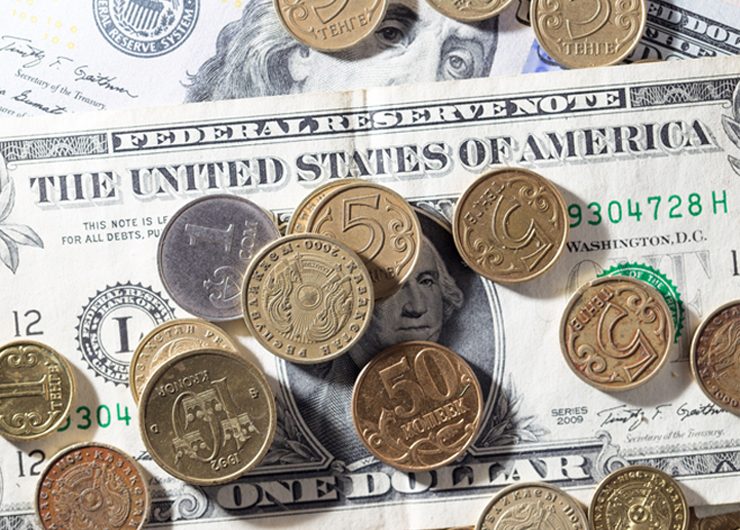 While we wait to see if the US-China agree to a "Phase One" trade deal, early data for Q4 continue to show a slowing in growth.
Household spending is still growing (but more slowly) and, while housing investment is improving, business investment is under pressure.
Trade disputes have been weighing on activity and while a trade deal would boost sentiment, it is unclear whether it would remove the uncertainty that has been leading US businesses to reduce investment.
Find out more NAB's US Economic Update – November 2019