US Economic Update – October 2019
US growth has slowed, but remains solid.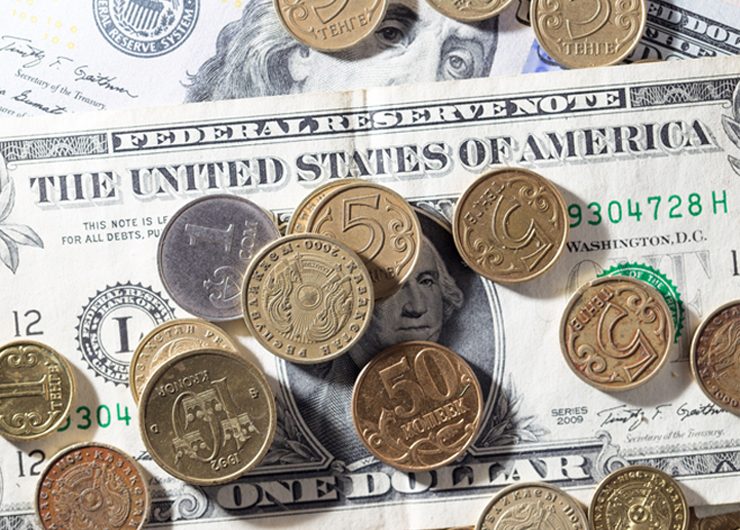 While US GDP growth has slowed, it remains solid. Consumers continued to be the main driver of growth while business investment was again weak.
Due to the slightly better than expected Q3 result, we have revised up our year-average GDP growth forecasts to 2.3% in 2019 and 1.7% in 2020. However, we still think growth will slow a bit further in coming quarters before stabilising.
After cutting rates again in October, the Fed is signalling policy is likely to be on hold for now (in line with our expectation), but this will ultimately depend on incoming data and how risks (such as trade disputes) evolve and we continue to see a risk that the Fed may cut again.