US Economic Update – September 2019
Economy tracking OK but trade & other headwinds will take their toll.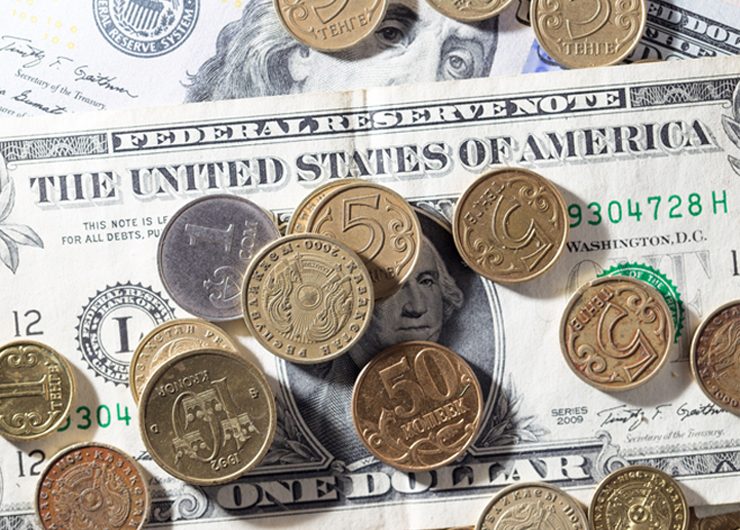 The US economy still appears to be growing at a reasonable pace, but trade headwinds continue to strengthen.
While consumers have been resilient, trade and other factors are weighing on business investment which is likely to result in a period of modestly below trend growth.
We expect the Fed to further ease policy in Q4 2019, and with risks weighted to more action being required. The easing in policy will help stabilise growth although how the US trade policy unfolds will be important.
Find out more NAB's US Economic Update – September 2019