May 21, 2020
21 May 2020 Alan Oster Podcast – Coronavirus and the economy
NAB Group Chief Economist Alan Oster talks about the latest impacts of the Coronavirus. Listen now.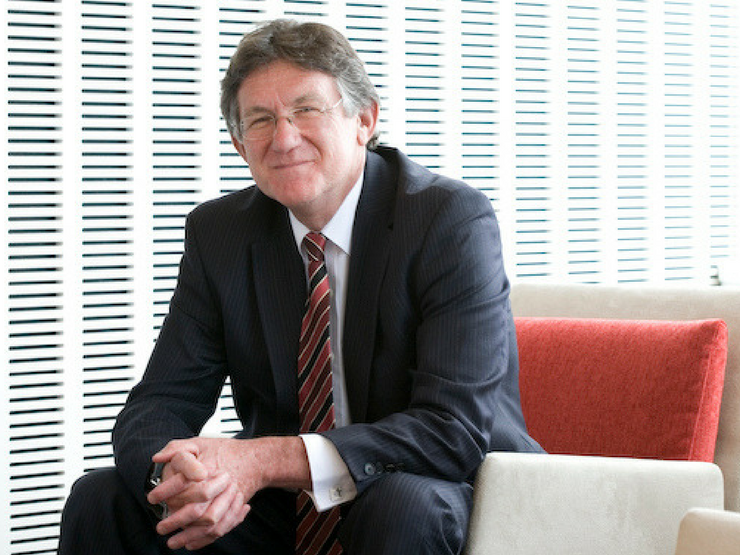 In today's podcast, NAB Group Chief Economist Alan Oster discusses the following:
Yesterday the ABS released a preliminary retail trade figure for April at -18% the lowest on record. But our internal data is showing signs of stabilisation in May.
There is likely to be a ramp up in domestic tourism later this year, with many now taking domestic holidays as international travel is likely to remain heavily restricted well into 2021.
Listen to the full podcast now.