Australia-India Relationship: May 2017
No FTA yet, but deepening trade prospects.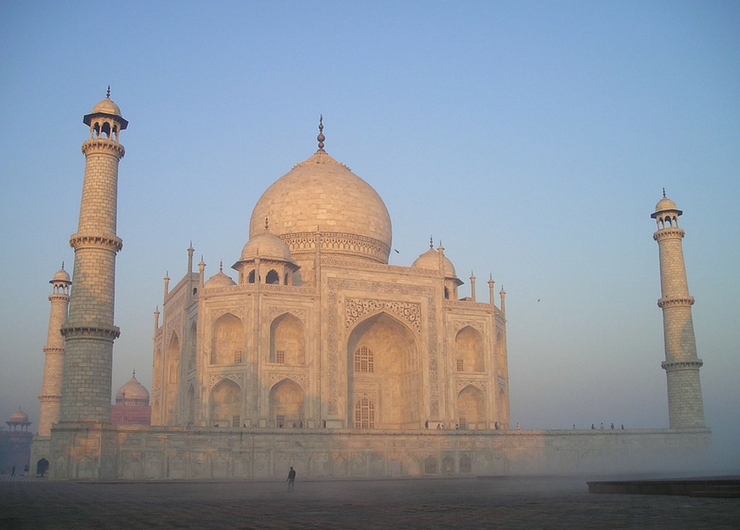 Overview:

Australia's Prime Minister visited India in April, aiming to further strengthen the economic and political relationship between two countries with many close historical ties . A long awaited free trade agreement has been delayed – perhaps permanently – due to a number of stumbling blocks, particularly in relation to agricultural protectionism and labour mobility. It now looks more likely that the bilateral trade relationship could be advanced on a case by case basis rather than via a wide-ranging trade deal.
Closer ties are certainly worthwhile as India is the world's third largest economy (behind China and the United States) and has considerable growth potential over the next few decades. Output grew by around 7.4% in 2016 (making it the fastest growing major economy) and its demographic profile is especially favourable for growth (particularly compared with a rapidly ageing China).
From an Australian perspective, India was our fifth largest export market in 2015-16, with exports totalling $12.9 billion. That said, exports are quite narrowly based – with coal accounting for the majority of goods exports and education dominating services trade. The government has created an Indian Economic Strategy, aiming to help Australian business tap into India's rapid growth.
For further details, please see the attached document.