Australian Economic Update: Q2 GDP 2018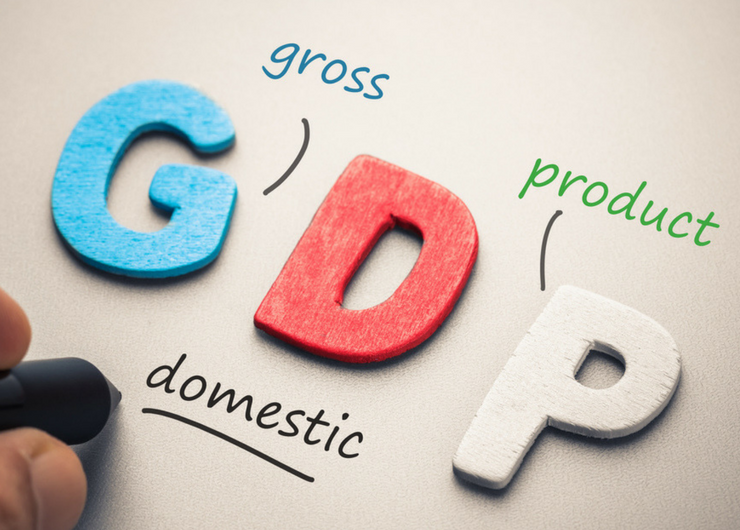 Bottom Line: GDP recorded another solid outcome in Q2 (+0.9% q/q and +3.4% y/y). Growth was again supported by domestic demand – both from the household and government sectors. The outcome for non-mining business investment was surprisingly weak, while mining was strong. However, this does not change our view that non-mining investment growth will pick up, in part supported by spill overs from the public sector infrastructure pipeline. Encouragingly, the rise in mining investment, though likely to be volatile as the drag wanes, suggests that there may be some underlying strength in the sector as recent anecdotes suggest.
This outcome will provide comfort for the RBA that growth is tracking according to their forecasts and that spare capacity will be gradually reduced. The focus for policy over the next year will remain on the pace at which wage growth and inflation lift, which at this point still looks to be gradual. Indeed, wage and price measures from the national accounts suggest inflation pressures currently remain subdued.
For further details, please see the attached document: