Australian GDP Preview: Q3 2019
Consumption growth remains weak.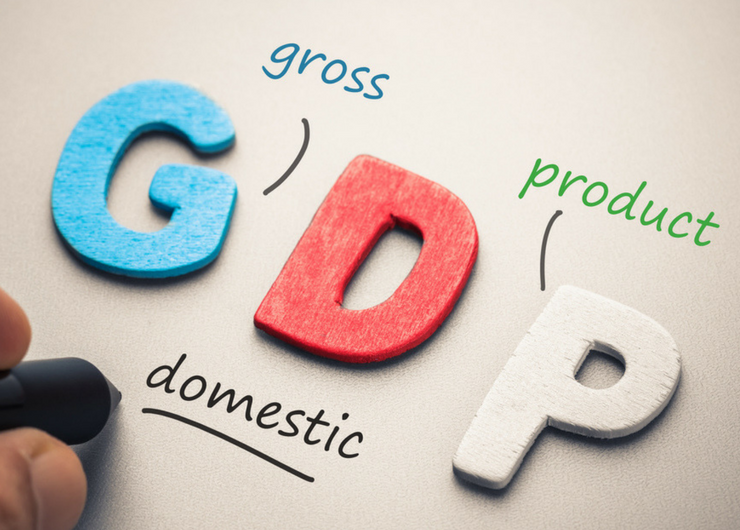 We expect GDP growth of 0.3% q/q in Q3 (1.5% y/y) – slowing marginally from the growth rates seen in the last two quarters and a continuation of the weakness seen over the past year. Private demand remains weak, driven by slow consumption growth and falling dwelling investment, although that has been partially offset by growth in net exports and public spending. Weak growth could see the RBA reassess its view that the "economy is at a gentle turning point" given its latest staff forecasts imply solid growth of 0.6 to 0.7% in each of the next two quarters. With growth remaining well below trend, it is likely that employment growth will slow further and that the unemployment rate will edge higher. While the RBA stayed on hold in November while it assessed the impact of easier policy on the economy, current conditions already suggest the need to act further. Indeed, NAB's expectation is that the RBA will ease rates by a further 25bp in February, with the risk that it will ease further to 0.25% and announce unconventional policy should a material fiscal stimulus fail to materialise – though the timeframe for this is narrowing.
Wednesday's GDP figures are forecast to show a small slowing in growth from last quarter, with growth printing at 0.3% q/q and annual growth slowing to 1.5% y/y. Overall, we see a similar pattern of growth to previous quarters, with weakness in private sector demand partially offset by a rise in next exports and a lift in public spending. The weakness in domestic demand continues to be a household story, with consumption growth remaining weak (goods retailing fell in September and internal modelling suggests services spending has slowed) and the decline in dwelling investment ongoing. Business investment is expected to decline in the quarter with Capex data showing a significant fall in spending on machinery & equipment in the quarter. Again, some of this weakness will be partially offset by a rise in net exports and an increase in government spending.
Looking forward, we expect the same pattern of growth to continue, notwithstanding, a small improvement in overall growth as the impact of declining dwelling investment fades and consumption lifts slightly. We also expect ongoing strength in public sector spending and modest lift in business investment. Overall, this should see growth lift to 2.1% in 2020 before reaching 2.5% in 2021. While this is an improvement from current rates of growth, it suggests that there will be no improvement in the labour market and that inflation will remain weak with growth tracking below potential.
The key risks for our forecasts in quarterly terms lie around business investment. The Capex survey suggests that machinery & equipment spending alone will subtract 0.2ppt from GDP in the quarter while we have only factored in a 0.1ppt decline for business investment overall. Our optimism on public spending further out presents a downside risk to our forecasts in 2020 and 2021. While the pipeline of infrastructure work is likely to remain high, we do not see significant growth and at some point spending on the NDIS will plateau, seeing government consumption level out.
Monetary policy implications: A slowing in quarterly growth will likely see further reassessment by the RBA of its own forecasts and its optimism that the economy is at a 'gentle turning point'. Our view is that consumption growth is unlikely to see a significant recovery given the constraints of low income growth and high debt levels. We remain less optimistic than the RBA that growth will return to trend and that there will be an improvement in the unemployment rate. Consequently, we see the RBA cutting the cash rate by a further 25bps in February, with the risk of further cuts and a move to unconventional policy by mid-year should a material fiscal stimulus fail to materialise.
For further details, please see the NAB GDP Preview Q3 2019