Australian Housing Market Update: May 2017
Get the latest monthly update on housing market conditions around Australia.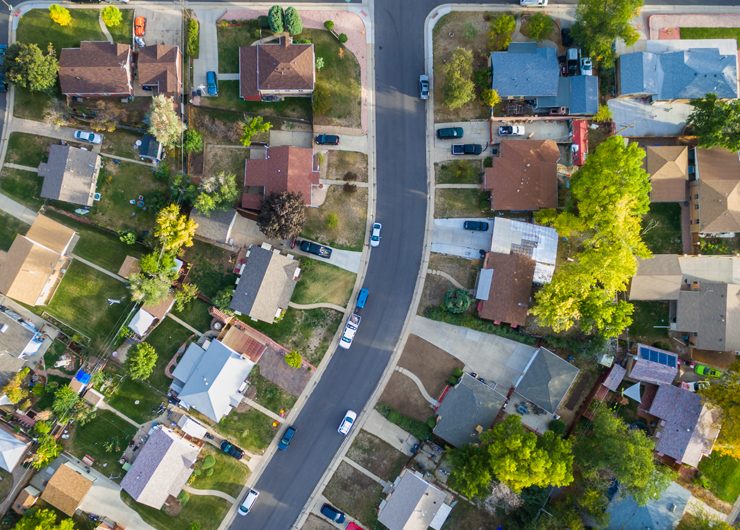 Take a look at the national update or your capital city update by clicking on the relevant link below:
Welcome to CoreLogic's housing market update for May 2017.  The latest set of housing market indices showed a cooling in the rate of capital gain during April, with CoreLogic's combined capitals index slowing from growth of around 1.2% per month over the first quarter to just 0.1% over the month of April.  While the result demonstrates a stark slowdown in the pace of capital gains, we need to remember this is just one month of data, so it will be important to monitor the data flows to see if this recent softening develops into a sustained trend of cooling housing market conditions.  If the coming months show a similar soft to negative result, it is likely to be a firm indication that the housing market is moving through the peak of what has been a very strong and sustained cycle of growth.
In summary, the Australian housing market is potentially moving through an inflection point caused by a range of factors.  While it may be too early to call the peak of the market, the coming months will provide a clearer indication as to whether the slowdown we saw in April was the result of seasonal factors or the start of a more sustained trend characterised by lower or even negative rates of capital gain.
The next few months will make for interesting analysis.  If you're interested in tracking the housing markets performance in more detail, check out our wide range of research products and tools at www.corelogic