Australian Markets Weekly: 10 April 17
The APRA Chairman and RBA Governor both make clear that the recent moves reflect a desire to further tighten lending standards in what is considered to be an environment of heightened risks.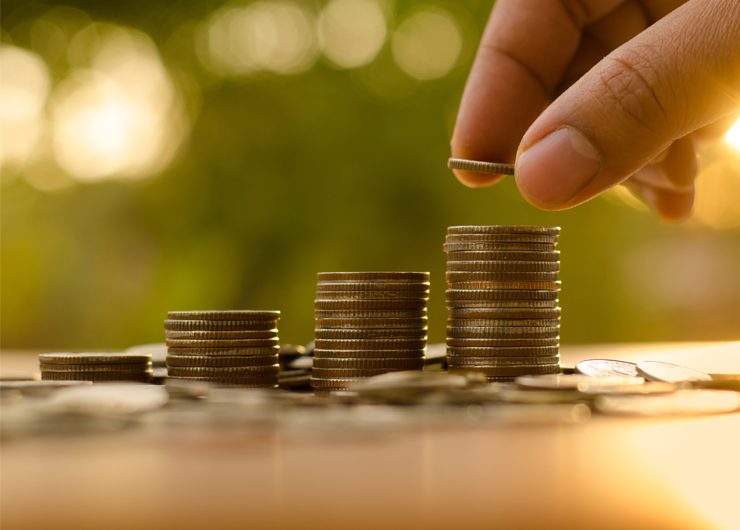 Key points:

APRA has moved to further tighten lending standards for housing – especially for investor lending and for interest-only loans – in an environment it describes as being of heightened risks. These risks include high house prices, high and rising household debt in a period of slow growth in incomes, low interest rates and continued competition among financial institutions
RBA Governor Lowe notes that the root cause of the issue is the housing supply demand imbalance – and that more needs to be done on the supply side. That said he does acknowledge that availability of credit can amplify demand and has also previously cited the interaction of tax incentives (negative gearing and the capital gains tax discount).
Further initiatives are likely:

APRA is due to issue an information paper around mid-year that will signal the extent and timeframe for implementing further initiatives to make the Australian banking system "unquestionably strong". The paper may include potential adjustments to risk-weights for housing.
The Federal Government is set to release a Housing Affordability Package in the Budget on May 9th (at 7.30pm). A speech today by Treasurer Morrison suggests this will be focused on boosting the stock of rental housing by encouraging institutional investors.
While inflation remains below target and unemployment somewhat elevated it remains our expectation that policy makers will address housing-related financial and economic stability risks with macro-prudential (and other) measures rather than via interest rates. These concerns would likely also preclude any near-term reduction in interest rates, barring a clear uptrend in the unemployment rate.
A stable Australian cash rate and a rising US interest rate environment – along with some renewed decline in commodity prices – remains behind NAB's forecast that the $A will end the year around US$0.70.
For full analysis, download report:
For further FX, Interest rate and Commodities information visit nab.com.au/nabfinancialmarkets