Australian Markets Weekly: 23 October 2017
Unemployment to head lower say labour market indicators.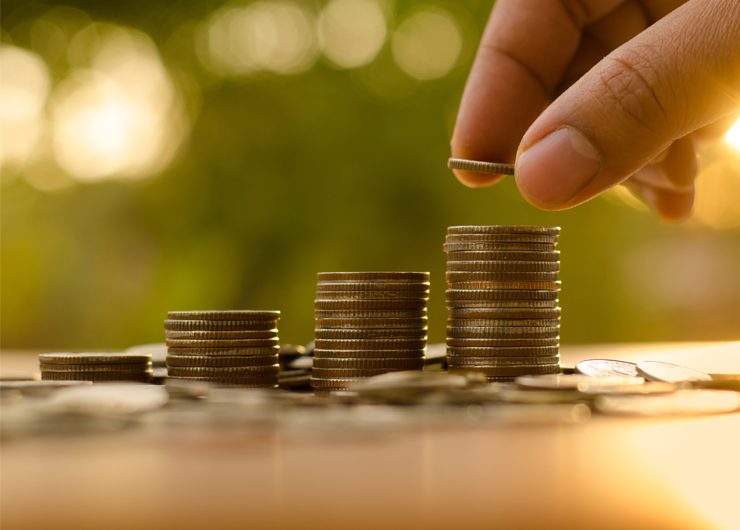 Overview:
Australia has seen the strongest year for job creation since August 2005 with 371.5k jobs created on net, while full-time job creation has been the strongest ever. Despite that, the unemployment rate has been surprisingly sticky and has only recently fallen to 5½%. Your scribe thinks this is about to change.
In this Weekly we delve into indicators of unemployment and underemployment. These indicators all suggest the unemployment rate will head lower over the next six months. We investigate four separate measures: firms' difficulty in finding suitable labour out of the NAB Business Survey; job vacancies as a share of the labour force; consumers' unemployment expectations; and applications per job being advertised on SEEK.com.au
The NAB Survey reveals firms are finding it the most difficult to find suitable labour since September 2008. This is significant with the measure having a close historical relationship with total labour underutilization (unemployment plus underemployment). Reported difficulty is suggestive of the unemployment rate falling to 5-5¼% over the next few quarters.
Firms in NSW and Vic are having the most difficulty in finding suitable labour. Encouragingly, labour market conditions are turning in QLD and WA, albeit from low levels. Similar trends are being borne out in other unemployment indicators: consumer unemployment expectations have hit their lowest since June 2011 and are lowest in NSW; applications per ad on SEEK are flat to lower; and job vacancies are at a record high.
Overall, these indicators support NAB's expectation of the unemployment rate being low enough by mid-2018 to give the RBA greater confidence in wages and inflation picking up. We think this would place the RBA in a position to remove some of the stimulus in place and we think the RBA will hike rates twice in the second half of next year. The risk from the unemployment indicators above is that the unemployment/underemployment falls more quickly than even NAB expects.
For the week ahead, Aussie CPI on Wednesday will capture the domestic attention. NAB and the market expect a Headline 0.8% q/q outcome with slight downside risk given the possibility of a large fall in vegetable prices. The more important core measures are expected to remain at around 0.4/0.5% q/q, which would suggest inflation has bottomed given similar core figures over the past three quarters.
Offshore, focus will be on the ECB meeting on Thursday given expectations for a tapering announcement. Focus then shifts to GDP figures with Q3 figures out for the US and the UK. US company reporting season also heats up.
For full analysis, download the report:
https://business.nab.com.au/wp-content/uploads/2017/10/australian-markets-weekly-2310-2017.pdf