China Economic Update: April 2019
Crashing cars: how deleveraging has hit China's automotive sector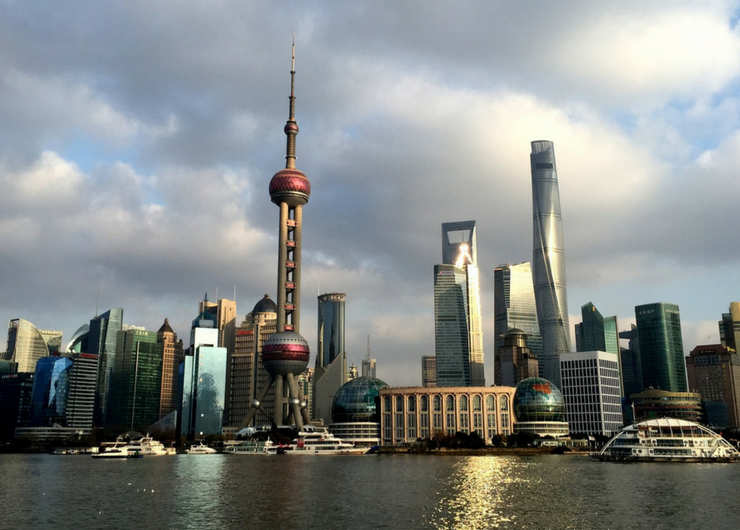 Falling Chinese auto sales have attracted a lot of attention since the second half of 2018. The broader industry has grown enormously over the past two decades, with China the world's largest automotive manufacturer (at almost 30% of global output in 2018) and largest market for new sales. The sector is seen by some observers as a barometer for the overall health of the Chinese economy, but rather than a symptom of the country's industrial woes, the falling sales figures are in part an unintended consequence of the deleveraging campaign.
Until the second half of 2018, China's auto sales increased at an impressive pace. Data from the China Association of Auto Manufacturers shows that the volume of auto sales increased at an annual average rate of 16.7% between 2000 and 2017. However, auto sales fell in 2018 – down by around 3.1% for the full year, having recorded an increase of around 5.6% yoy in the first half.
In recent years, auto sales have been increasingly connected to credit, as younger, more financially savvy purchasers have entered the market. In 2014, estimates suggested that around 85% of all auto purchases were paid for in cash (Reuters), but by 2018, GM Financial estimated that around 40% of Chinese purchases were made using credit. This suggests that more restrictive credit environment would be a negative for auto sales.
Although the deleveraging campaign appears to have had a major impact on the slowdown in auto sales, it appears that Chinese authorities are not keen for this trend to continue. Overall, auto sales account for almost 30% of goods retailing and a sizeable share of manufacturing (the broader transport sector was around 10% of the sector in 2017) – meaning that a sustained downturn in the auto industry would be a negative for China's economy.
Reflecting its importance, some measures are expected this year to boost consumer demand for motor vehicles. In late January, the NDRC announced that it would loosen restrictions on the second-hand market, while "appropriate" subsidies will be introduced to boost auto sales in rural areas and new energy vehicles across the country. The full details of these policies remain unclear, meaning that it is not certain that these will be sufficient to support sales without some easing in financial conditions.
For further details, please see the China Economic Update – April 2019