China Economic Update: December 2016
China is similarly an important market for US producers, being the country's third largest export market in 2015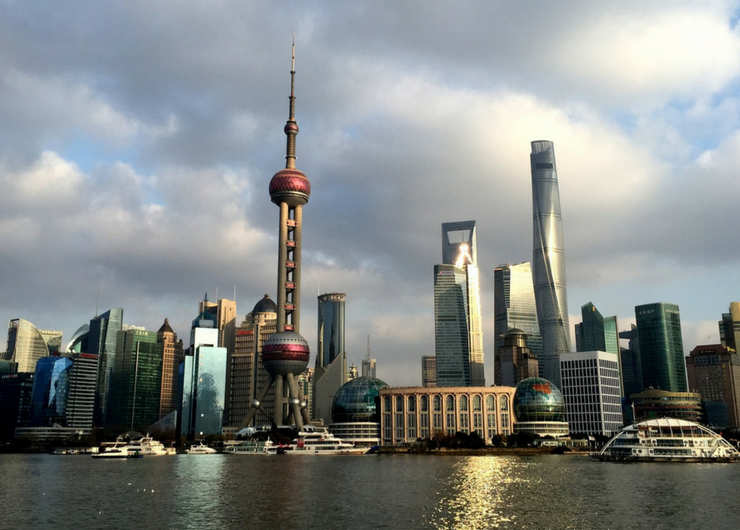 Staring down the barrel – will Trump trigger a trade war with China?
Donald Trump will be inaugurated as the 45th President of the United States on January 20 but there remains considerable uncertainty around the policy agenda of his administration. If electoral rhetoric translates directly into policy, the proposed trade measures targeted against China could escalate into a trade war with negative economic consequences for both economies and potentially the globe as well.
Trade ties between China and the United States have increased over the past two decades. In 2015, the US was China's largest export market – accounting for almost 18% of the total – while China is an important market for US producers, being the country's third largest export market in 2015 (behind neighbours Canada and Mexico). That said, the trade relationship between the United States and China is somewhat one sided – with a widening trade deficit for the US – contributing to political tensions between the two countries.
Given that a trade war would have significant negative impacts on both the United States and China, it would seem more likely that a negotiated solution will be arranged. Some trade measures are likely to be necessary to satisfy the demands of the anti-trade base that contributed to Mr Trump's victory, but expectations are that it will be narrower and smaller than the 45% tariff proposed during the campaign. That said, we can't discount the possibility of an unlikely outcome – with both the Brexit vote in June and the election of Donald Trump considered unlikely at the time.
For further details, please see the attached document:
More from NAB: