China Economic Update: May 2017
Belt and Road Initiative – can the reality of the program meet China's grand ambitions?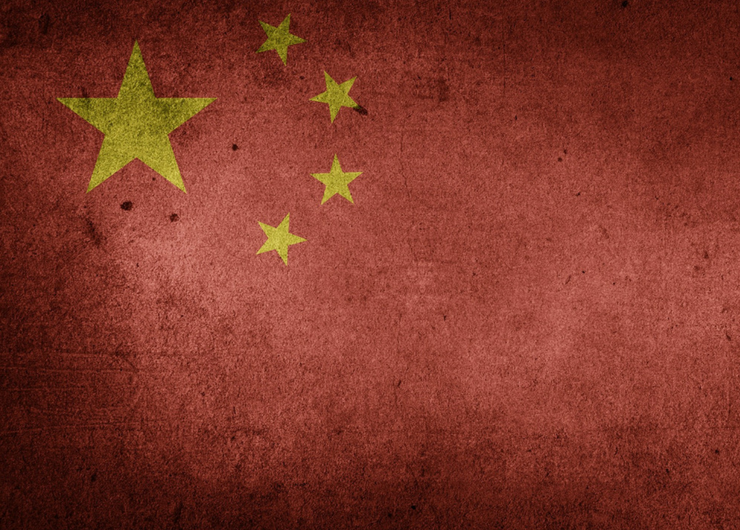 Overview:
In May, China hosted a summit for a range of global leaders to promote the Belt and Road Initiative – the multi-decade, global infrastructure plan first outlined in 2013. Despite positive rhetoric surrounding the initiative, it has achieved only modest results to date – with competing priorities both domestically and internationally impacting on the project.
The relatively short history of the Belt and Road Initiative makes it difficult to objectively assess the success of the program. However, there has been limited increase in trade values since the BRI was introduced and investment in BRI countries is yet to substantially increase. The latter may reflect the competition between short and longer term priorities at a governmental level – with Beijing implementing tighter controls last year to curb capital outflows.
China's state-owned enterprises have been heavily involved in BRI investment – raising long running concerns around both the sustainability of Chinese debt and the reform of SOEs. This means that there are substantial risks (in addition to the much touted benefits) to China's economy from the initiative.
Some have suggested that the input demands for infrastructure construction could underpin longer term demand for Australia's resource exports. We would urge caution in such an assessment – as China's vast overcapacity in sectors such as steel production are too large to be absorbed by near neighbours, while the longer term outlook for China's domestic demand is likely to be relatively weak. We would argue that the BRI is unlikely to provide another mining boom for Australia.
For further details, please see the attached document: