China's economy at a glance – July 2020
China's old economy drives growth to unexpected high in Q2.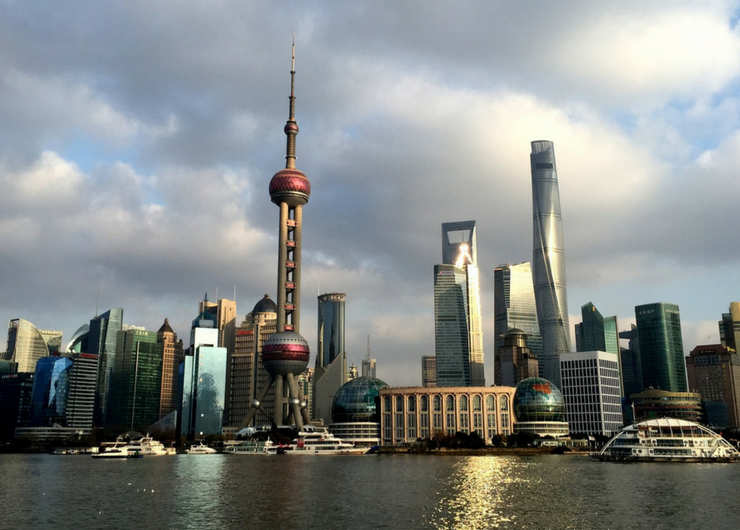 China's latest national accounts data showed the economy expanded by 3.2% yoy in Q2 2020, compared with a 6.8% contraction in Q1. This was well above the mean of consensus forecasts – however the wide range of these forecasts highlighted the considerable uncertainty around China's economic conditions.
This recovery was driven by China's "old economy" – with manufacturing and construction growing more rapidly than services (the key engine of growth over the past decade). Industrial production has continued to recover, while fixed asset investment soared – led by state-owned enterprises. In contrast, consumption trends were relatively weaker, with retail sales falling year-on-year in June (albeit less significantly than in Q1). This raises some concerns around the sustainability of the recovery – particularly given ongoing weakness in export markets.
Given the stronger than expected growth in Q2, we have revised our forecast for 2020 to 1.5% (previously 1.0%), but lowered growth in 2021 to 9.5% (from 9.8% previously).
China's trade surplus with the United States has stabilised in recent months, which may add to the tensions between the two countries. There are significant doubts around China's capacity to fulfil the agricultural purchases from the US required under the Phase One trade deal.
China's retail sales recovered further in June, but remained below their year ago level (-1.8% yoy in nominal terms, compared with -2.8% yoy in May). Retail price growth ticked marginally higher in June, meaning that real retail sales fell by 2.9% yoy, a more modest fall than the 3.7% yoy decline in May and double digit rates in Q1.
Credit issuance surged again in June, totalling RMB 3.4 trillion – the fourth straight month that issuance exceeded RMB 3 trillion. When compared with new credit in May, bank lending was stronger, while non-bank lending was relatively stable.
According to recent statements from the People's Bank of China, emergency policy measures introduced to counter the COVID-19 downturn are no longer necessary, as the economy returns to a normal state. This may mean greater caution around any further stimulus – particularly given the large scale lending in the first half of the year.
For further details, please see China's economy at a glance July 2020.