China's economy at a glance – May 2020
The latest economic data from China continues to highlight some challenges in its recovery phase.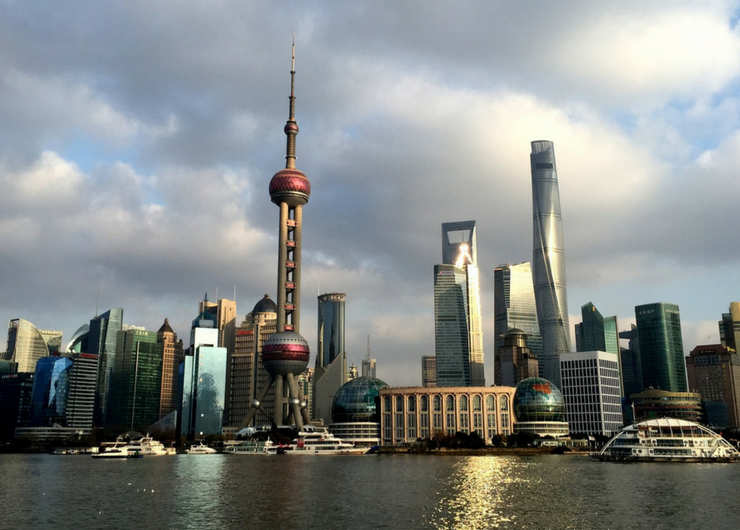 Cautious consumers constraining China's economy recovery
The latest economic data from China continues to highlight some challenges in its recovery phase – with consumer trends remaining weak and export markets looking constrained going forward. This will limit the potential of industrial led growth if these trends persist. Our forecasts are unchanged – with economic growth of 1.0% in 2020 (the weakest growth rate since 1976), before increasing by 9.75% in 2021.
After falling in year-on-year terms in February and March, China's industrial production increased in April – up by 3.9% yoy (compared with a 1.1% yoy fall previously). It is worth noting that this increase was far below the typical pre-COVID-19 rates. Questions remain around the sustainability of the recovery in industrial production. Domestic consumption remains weak, with consumers cautious. Although exports grew more strongly than expected in April, this in part reflected the fulfilment of pre-lockdown orders, while new export order survey measures have deteriorated.
China's trade balance widened in April – totalling US$45.3 billion (from US$19.9 billion in March). Exports rose strongly month-on-month, while imports declined, even as a wider range of countries imposed COVID-19 countermeasures. Tensions between the US and China have escalated in recent weeks – with President Trump threatening to reintroduce tariffs rolled back as part of the Phase One trade deal.
China's retail sales continued to fall in April – down by 7.5% yoy (from -15.8% yoy in March). Consumer prices have continued to increase (albeit largely due to strong growth in pork prices) meaning that real retail sales have declined more rapidly – down by 9.0% yoy in April (from -18.1% yoy previously).
In the first four months of 2020, new credit issuance rose by 38% yoy to RMB 14.2 trillion. Bank loans comprised the largest share of lending, increasing by almost 28% yoy to RMB 9.2 trillion.
In its latest quarterly monetary policy report, the People's Bank of China (PBoC) stated that it will resort to "more powerful" policies to combat the COVID-19 related economic impacts. The statement did not provide specific details, but highlights the PBOC's concern about weakness in both the domestic and global economies, despite Chinese authorities easing COVID-19 restrictions.
For further details, please see China's economy at a glance – May 2020