February 27, 2017
The fastest growing economy in the world: Rajeev Bhargava, GM NAB India
The International Monetary Fund expects India to retain and strengthen its recently acquired tag of being the fastest growing economy in the world.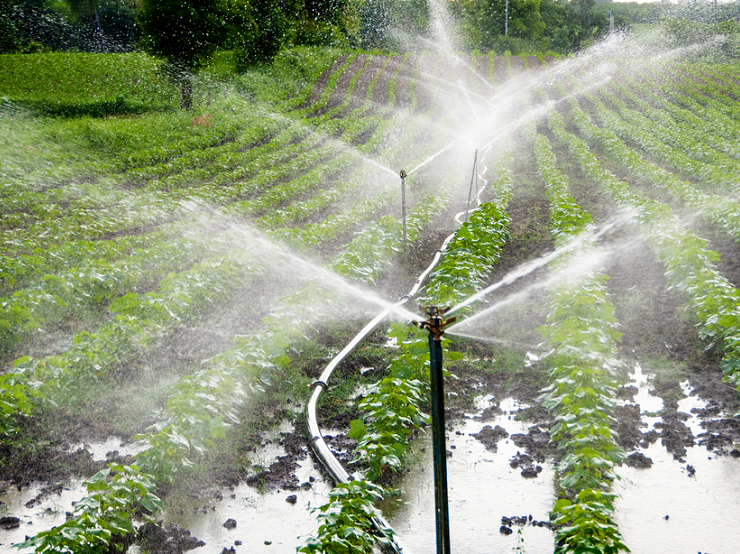 India's diversified economy and 1.2 billion people provide a sizable opportunity for trade, commerce and investments
India's finance ministry estimate that the economy in 2015-16 is set to grow at 7.5%. This growth story has the potential to emerge stronger in fiscal 2016-2020, powered by greater access to banking, technology, urbanisation and other structural reforms.
Business initiatives
Prime Minister Modi and his government have created significant optimism with a range of initiatives aimed at increasing investment flows, especially in the manufacturing sector to cater to the ever increasing domestic demand. Some of these initiatives include campaigns such as Make in India, Digital India, Smarter Cities, ease of doing business, sectoral FDI relaxations etc.
Whilst the Indian Government may face a few political challenges in pushing through crucial bills like GST reforms, Land Acquisition bills etc., it appears committed to these and the country is expected to continue growing at a fast pace.
India's diversified economy and 1.2 billion people provide a sizable opportunity for trade, commerce and investments and Australia is keen to be a significant partner for likely growth in agriculture, energy, manufacturing, mining and services sectors.
Australia-India trade
Australia's merchandise trade with India in 2014 stood at A$ 11.9 Billion with exports to India at A$8.8 Billion and imports from India at A$3.1 Billion. Australia-India trade in services has also seen steady growth for the past few years and touched A$ 3.9 Billion for the year 2014. Australian Investment in India stood at A$ 1.55 Billion.
The two governments are engaged in the process to conclude a comprehensive economic cooperation agreement which is expected to foster and enhance business between various entities in the two countries. From an Australian perspective, this agreement would assist in broadening the base of merchandise trade by addressing tariff barriers and behind the border restrictions on trade in goods, encourage service trade and investments by reducing barriers, increasing transparency and enhancing investment protection.
Free Trade Agreements can enhance the competitiveness of Australian exports and help build higher synergies to incubate investments between the two countries.
Support for Australian businesses
National Australia Bank is well prepared to partner with our customers in Australia and help support them with their business and investments in India. We have a full-fledged branch in Mumbai, India with in-house resource capabilities specialising in trade, financing, investment flows and other banking transactions who can help crystallise opportunities for Australian businesses looking to expand into India.
Important information
Any advice contained above has been prepared without taking into account your objectives, financial situation or needs. Before acting on any advice, NAB recommends that you consider whether it is appropriate for your circumstances and that you review the relevant Product Disclosure Statement, Terms and Conditions or Financial Services Guide.
© National Australia Bank Limited ABN 12 004 044 937 AFSL and Australian Credit Licence 230686.