In Focus: Wheat production outlook – July 2017
The autumn break this year was rather mixed, with some areas receiving good rain and others missing out.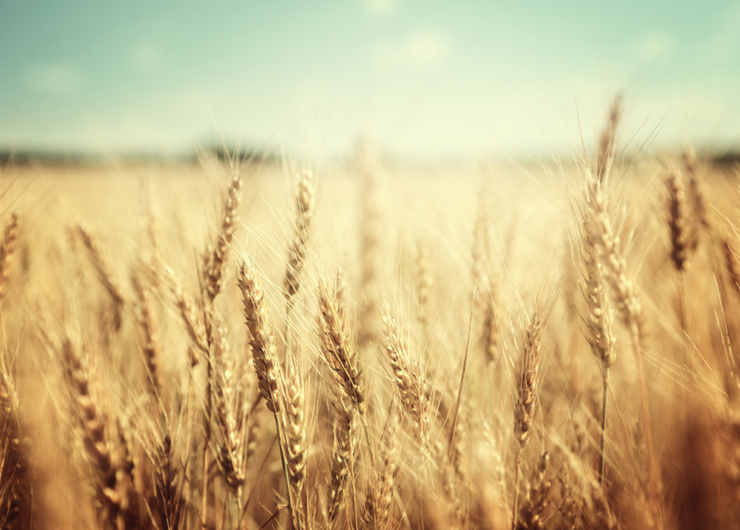 Overview:
This report presents our initial estimates for Australian wheat production for the 2017-18 season. While last season smashed records, this season our model points to a much closer to average season with risks weighted more to the downside amid a very very dry start to winter following a mixed autumn break.
Our central case estimate for the 2017-18 Australian wheat crop is 23.3 million tonnes, based on rainfall to date and assumed average rainfall in major cropping areas for the rest of the season. This would represent a 33.8% drop in production on last season. Before the release of June rainfall data, our model pointed to a crop of 24.4 million tonnes, showing just how severe the rainfall deficits were last month.
While this decline appears to be substantial, given last season broke the previous record crop by over 6 million tonnes, it was always unlikely that this figure would be matched. ABARES' latest forecast is for wheat production to reach 24.1 million tonnes this season, released before June rainfall data was available.
Winter rainfall to date is well below average and decent rainfall soon is desperately needed if wheat yields are to reach average levels. While the El Niño outlook has moderated significantly over the past few months, the Bureau of Meteorology's latest forecasts still point to drier than average conditions across most of Australia's wheat regions for the remainder of winter and into spring.
We will update our estimates monthly over the rest of the year
For further details, please see the attached report.