The Forward View – Global: December 2017
A good year for the world economy as growth rises above trend.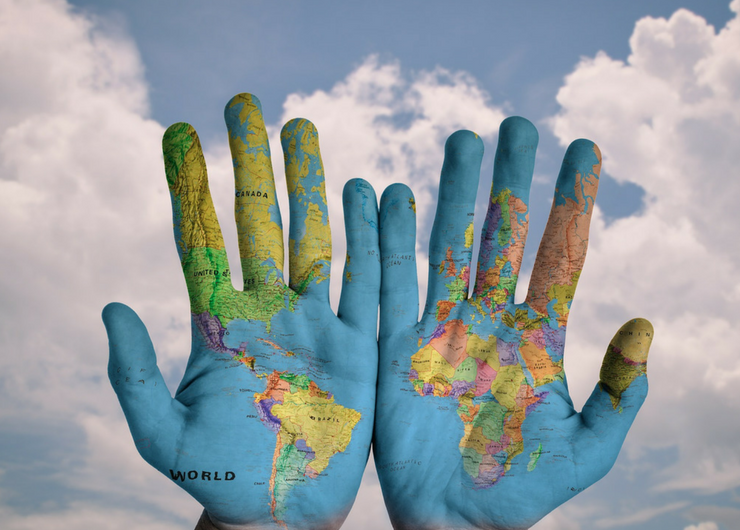 Overview:
Global economic backdrop is the best for five years as the upturn continues and recent GDP growth rises above trend.
Signs of welcome broadening in the expansion to include more investment spending and a lift in key emerging economies.
Market volatility and economic policy uncertainty both lower as probability of severe "tail risk" events is marked lower.
Labour markets tightening around big advanced economies but still little sign of a pick-up in wage inflation.
For further details, please see the attached document: