The Forward View – Global: July 2017
Global upturn remains in place despite the risks.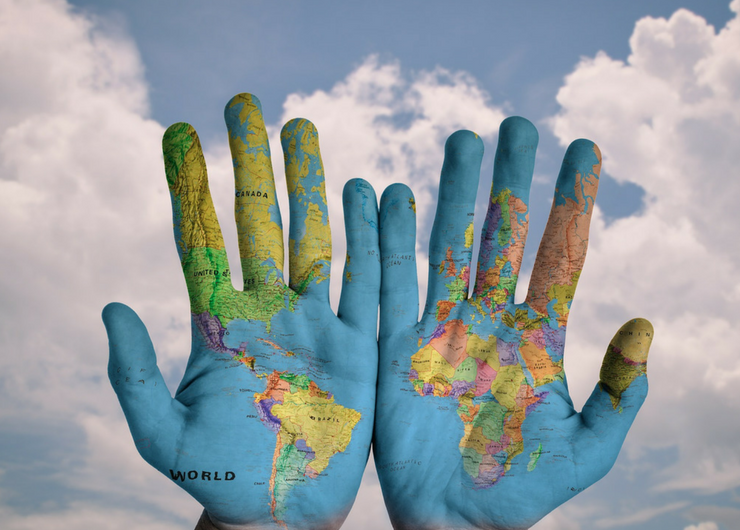 Overview:
The global economic upturn continues, despite some disappointing output data from the big advanced economies in early 2017. The business surveys and the timely monthly updates on industrial output and world trade show expansion continuing at a moderate pace. Inflation remains below central bank targets in several key advanced economies and price pressures coming through the pipeline from commodities and manufacturing are waning.
Despite ongoing low inflation, the growing evidence that advanced economy growth is being consolidated at a reasonable rate and the passing of earlier fears of price deflation is causing a policy rethink among several central banks. They seem to be reconsidering the need for such low interest rates and such extensive asset buying. We expect global growth to pick-up from the near 3% rate reached in 2016 to 3¼% this year and 3½% in 2017.
Our focus this month is on the brighter looking indicators coming from the Euro-zone economy – important to Australia as it is the third largest economic block in the world, representing one-eighth of the global economy. Output is growing in the single-currency block with several economic measures at multi-year highs. There also remains a marked variation between countries with some strong recoveries in some of the once hard-hit peripheral economies like Ireland and Spain and a deep-seated problem of high unemployment in France and Italy. The amount of spare capacity is narrowing but remains substantial and inflation is below target but the central bank seems to be softening the markets up for less expansionary monetary policy.
For further details, please see the attached document.