The Forward View – Global: October 2017
Global growth rising toward trend pace as advanced economies lift.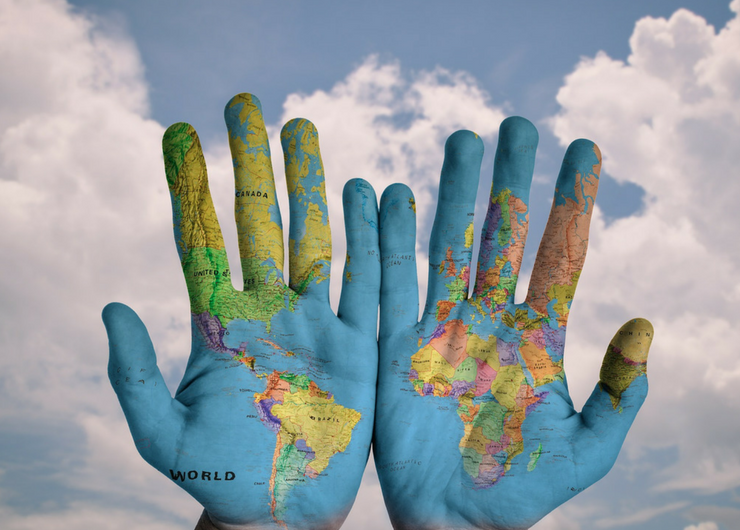 Overview:
Global economic upturn still under way but there are a few signs that the pace of expansion is no longer accelerating.
Inflation remains subdued and financial markets calm, little need for aggressive central bank moves on policy.
Market volatility and economic policy uncertainty both fade as probability of severe "tail risk" events marked lower.
As ever, there still are uncertainties – North Korea, Spanish politics, US economic policy, Italian elections etc.
For further details, please see the attached document.