December 5, 2016
Getting the right foreign exchange solutions
Your business can benefit by getting the FX solution that best suits your needs.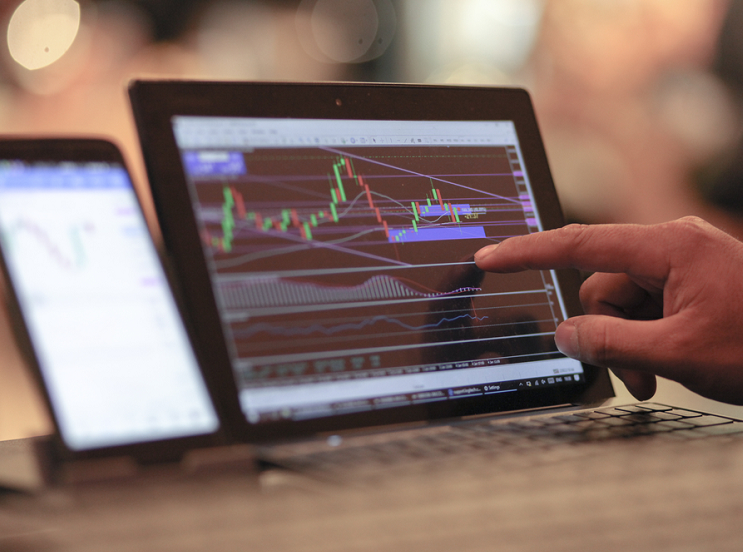 Ensuring you have the right foreign exchange (FX) solution for your business is important. Any business with currency exposure needs to manage FX risk, particularly in volatile markets.
Foreign exchange risk is your exposure to fluctuating exchange rates. Foreign exchange markets are volatile and constantly moving. These movements can have implications for any business that has receipts and/or payments in a foreign currency. On conversion, these receipts/payments can change in value from one day to the next, depending on the rate at which they are exchanged.
You could benefit from FX risk management if you're:
An importer or exporter with invoices or receipts quoted in foreign currencies
A borrower with loans denominated in foreign currencies
An investor in overseas assets denominated in foreign currencies
Repatriating overseas profits
Paying or receiving other foreign currency amounts
FX solutions
We offer a range of products and strategies based on our detailed understanding of your business and of global FX markets.
Our FX Market Specialists work with you to understand your business and create a holistic approach to currency risk management and business cash flow. We leverage our in-depth knowledge of FX markets to facilitate an appropriate FX solution for your business based on our understanding of your needs.
FX products and strategies
A variety of products and strategies can manage FX risk, ranging from simple spot and forward foreign exchange transactions to more complex options.
Products include:
Spot foreign exchange contracts,
Foreign currency accounts,
Foreign currency term deposits,
Forward foreign exchange contracts,
Bought call option
Bought put options
A team of FX specialists
Our FX market specialists can help you understand the options available, so you can make a confident decision on the FX solution that best suits your needs.
We produce specialist research, that identifies drivers in the markets and, accordingly, helps you develop strategies to capture returns and/or optimise FX risk management.
More information:
Give us a call on 1800 019 215 9am-5pm Mon-Fri (AEST/AEDT).
Important information
Any advice contained above has been prepared without taking into account your objectives, financial situation or needs. Before acting on any advice, NAB recommends that you consider whether it is appropriate for your circumstances and that you review the relevant Product Disclosure Statement, Terms and Conditions or Financial Services Guide.
© National Australia Bank Limited ABN 12 004 044 937 AFSL and Australian Credit Licence 230686.