India GDP and Monetary Policy: September 2017
The Indian economy decelerated in the June quarter, growing by 5.7% yoy, the lowest since March 2014.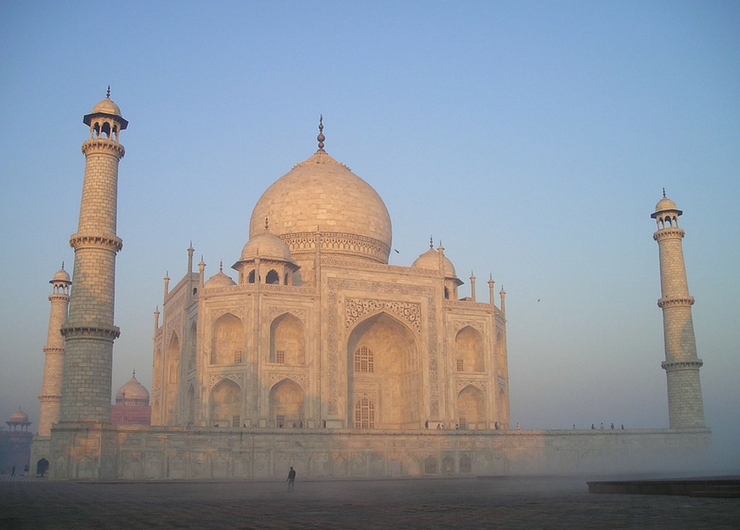 Overview:
The Indian economy expanded by 5.7% yoy in the June quarter, the slowest since March 2014. Net exports detracted from growth, and capital spending remained muted.
NAB Economics is forecasting the economy to grow by 6.8% and 7.4% in 2017 and 2018 respectively, as implementation issues surrounding the GST begin to recede.
The ability to generate an enduring improvement in private capital expenditure remains a crucial challenge for the Indian economy.
For further details, please see the attached document.