Inflation: An inevitable outcome or not?
NAB recently hosted the inaugural Capital Markets 2021 Virtual Conference for issuers and investors.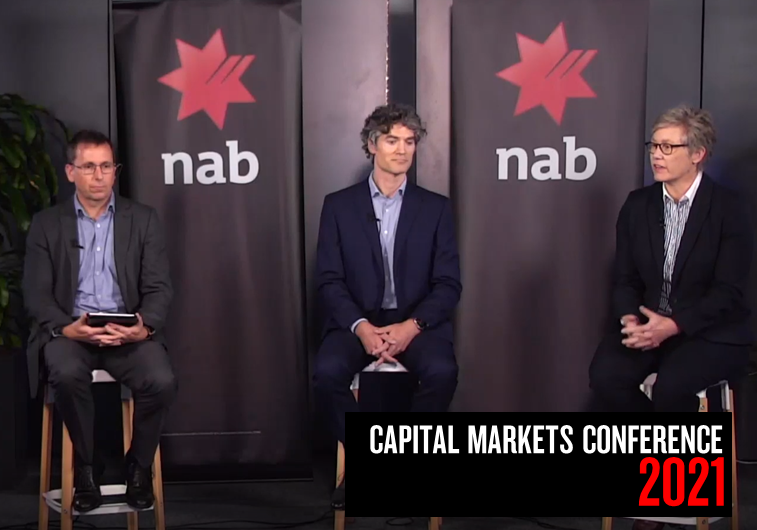 If you missed the session "Inflation: An Inevitable Outcome or Not?", you can view the recording here.
Nearly one year since the pandemic unfolded, the focus for central banks across the globe remains on the risk of sluggish price pressures rather than the risk of a surge in inflation; financial markets however are beginning to price in the latter. Inflation expectations are on the rise and markets are contemplating when tapering of unconventional policy measures begins and ultimately at what point do cash rates start to be lifted.
Join us for a discussion exploring our expectations for inflation, what to look out for and how this affects business and investment decisions now and in the future.
Panel:
Sally Auld, Chief Investment Officer, JBWere
Tamar Hamlyn, Portfolio Manager, Interest Rate Strategies & Macroeconomics, Ardea Investment Management
Shaun Egelton, Head of Group Treasury, Blackmores
Moderator:
Tapas Strickland, Senior Economist, Markets, NAB
Speak to a specialist