Mortgage lenders primed for growth
We invited Treasury representatives from four non-bank financial institutions and one UK-based asset manager – Liberty Financial, La Trobe Financial and Resimac Group in Australia and Kensington Group and TwentyFour Asset Management in the UK – to an International Round Table to discuss the opportunities and challenges in their respective mortgage and securitisation sectors.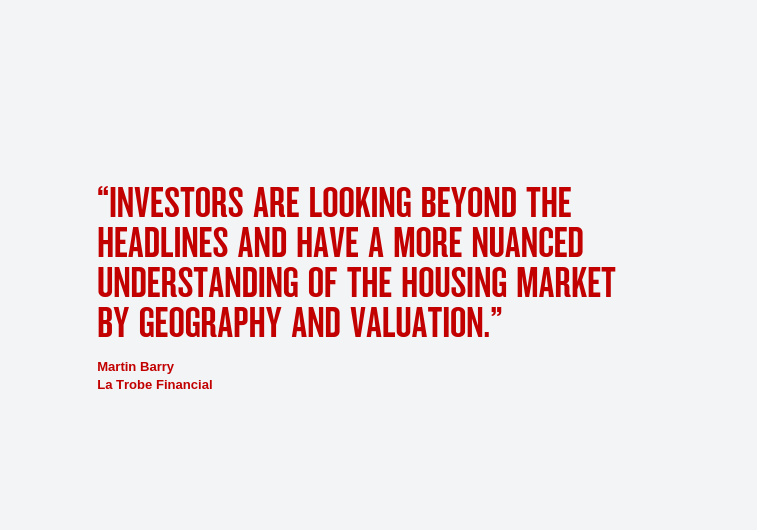 The growth of the non-bank mortgage sector in recent years shows no signs of slowing and lenders have a range of strategies in place to capitalise on new opportunities, the NAB hosted Round Table was told.
As well as lending to traditional prime borrowers, non-bank mortgage providers specialise in financing borrowers who may not meet the banks' standard lending criteria. Regulatory change, consumer sentiment, technology, and new product offerings have all contributed to growth in recent years.
"We're able to operate with a different balance sheet and capital basis, and that affords long term structural opportunities for the non-bank sector in the Aussie market," said Andrew Marsden, General Manager Treasury at Resimac Group.
In 2015, tighter capital requirements were introduced that required the major Australian banks to tighten lending standards and hold higher levels of capital against future economic downturns.
Borrowers with more complex loans moved to non-bank (also known as Specialist) lenders which are able to assess and manually underwrite those loans.  Examples include self-employed workers whose income may be "lumpy" or salaried workers with varying amounts of overtime who don't fit traditional lending criteria.
"That in our view is going to represent a permanent structural shift in the Australian mortgage market. Banks are going to be more restricted to those 'mum and dad' loans and an automated underwriting model, and speciality loans will be funded by alternate lenders," said Chris Andrews, Chief Investment Officer at La Trobe Financial.