NAB Consumer Anxiety Survey Q3 2019
Consumer anxiety rises as concerns over the economy grow.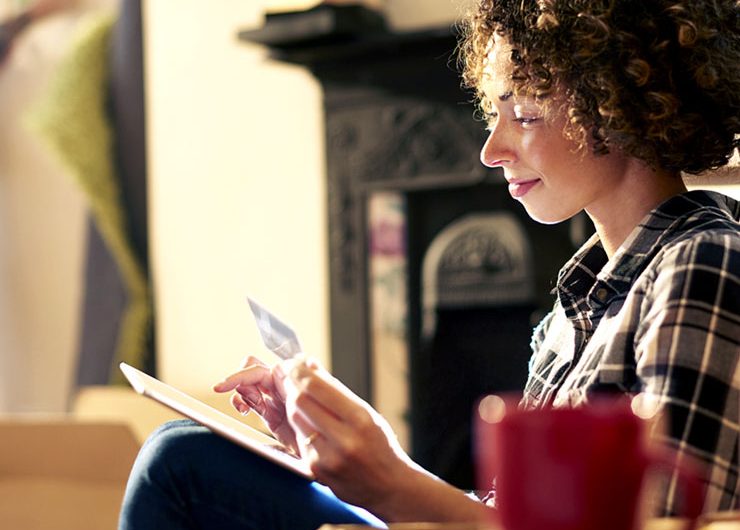 The NAB Consumer Anxiety Index (a measure of consumer concern about their future spending and savings), rose 2.9 points over the September quarter to 57.3 points (but remains below average).
Key findings:
Consumer anxiety rises as concerns over the economy grow.
New NAB research shows which costs are impacting consumers most.
Spending still dominated by "essentials".
Consumers struggling to save with debt reduction still the key objective.
All components of NAB's Index increased, with worries over health expenses, government policy and the ability to fund retirement, rising most.
That said, concerns over the cost of living continue to be the single biggest driver of overall anxiety (with almost 1 in 4 consumers rating their anxiety over living costs 'very high'), again highlighting the disconnect between low levels of economy-wide inflation and consumer focused costs.
"When we ask Australian consumers what worries them, the cost of living is consistently at the top of their list", said NAB Chief Economist Alan Oster.
The official Consumer Price Index (CPI) from the Australian Bureau of Statistics calculates the price of a "basket" of goods and services and includes the price of things like food, alcohol, clothing, housing, health expenses, transport, education and financial services.
"But, some of these costs worry some consumers more than others and these are the costs consumers often think of most when determining their true cost of living", said Alan.
New NAB research asked consumers to identify which costs are impacting their own living expenses the most.
Around 6 in 10 Australians said utilities (e.g. electricity, gas, water etc.) and groceries added most to their cost of living expenses over the past 3 months. These also had the biggest impact on living costs irrespective of age, income or location.
"But your age and your income did have an impact on other causes of cost of living pressures", said Mr. Oster.
"For example, more young people aged 18-29 were impacted by rent, eating out, entertainment and other debt than any other age group", said Alan.
In the 30-49 age group, mortgages and children had a far bigger impact, while utilities added most to cost of living expenses for 50-64 year olds and the over 65s. Groceries were also a far bigger factor in older age groups, as were home improvements.
By income, far more consumers in the lowest earning group were impacted by rents and those in the highest income group by their mortgages. Consumers earning over $75,000 p.a. were also far more likely to have experienced an uplift in cost of living expenses from children (e.g. school fees, childcare, activities, child support etc.) than lower income groups.
Other key findings include:
Overall consumer spending behaviour improved slightly during the quarter rising to -3 from -9 in Q2 2019. However, this was mainly driven by an increase in the number of consumers spending more on essentials, particularly utilities, groceries and transport.
Consumers were also asked to comment on their incomes, savings and debt over the past 3 months and look forward over the next year.
Despite reporting a modest improvement in their incomes over the past 3 months, many are still struggling to save. Almost twice as many women in net terms saw their savings fall than men, and they were also less optimistic than men about their ability to save in the future.
Any improvements in incomes are in part being funnelled into paying down debt and this is expected to continue over the next 12 months. Debt remains a concern for many Australians, with more than 1 in 5 of all Australian consumers indicating they had spent more than they earned in the past 3 months.
For further information, please download the NAB Consumer Anxiety Report Q3 2019.