NAB Consumer Anxiety Survey Q4 2019
The cost of living remains the single biggest driver of consumer anxiety, despite low levels of economy-wide inflation. To understand why, we asked Australians to tell us which costs are adding most to their living expenses.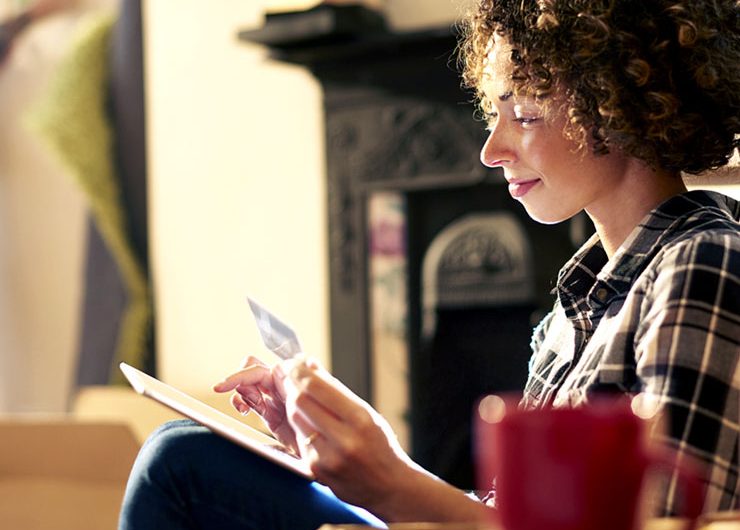 The NAB Consumer Anxiety Index increased marginally by 0.4 points over the quarter to 57.7 but remains lower than at the same time last year (62.0) and below average (59.4).
By state, consumers in VIC (59.0) and QLD (58.8) were the most the most anxious in the country and those in TAS (54.9) the least.
Higher anxiety was mainly led by growing concerns over job security, which rose for the third straight quarter amid reports of significant spare capacity remaining in the labour market, and expectations for unemployment to edge higher. Australian consumers were also more anxious about government policy.
Although unchanged, the cost of living is still the single biggest driver of overall anxiety, and in a low inflationary environment, highlights the ongoing disconnect between low levels of economy-wide inflation and consumer focussed costs.
To understand why, new NAB research asked Australian consumers to tell us the extent they thought the cost of several key essentials and non-essentials had increased or decreased over the past 3 months. They were then asked which of these had added the most to their own living expenses.
From this, we composed a new Cost of Living Perceptions Index to track over time the extent to which consumers believe cost of living pressures are moving and what's driving these movements. When the index falls below 100, consumers feel their cost of living has fallen, and when it rises above 100 it has risen relative to a base period of Q3 2019.
In Q4, the overall Cost of Living Perceptions Index eased to 96.4 points. It eased in all states except WA, where the state index climbed to 108.4 points. That said, the index reveals that utilities, groceries and transport are adding the most to cost of living pressures for consumers across the country – although the magnitude varies across states.
In other findings, NAB's Consumer Spending Indicator (which counts the number of consumers who spent more against those who spent less across a range of items) shows that overall household spending behaviours were a little more conservative over the quarter (-4) but somewhat less so than in the same period last year (-8).
The change in overall household spending behaviour also highlights areas where more people are spending more than cutting back. Clearly, spending on essential goods and services is eating up more of the household budget, with most people spending more utilities (+21), transport, (+20), medical expenses (+12) and groceries (+11).
Against this background, conservatism was also the key theme when consumers were asked about their expectations for making major purchases in the next 12 months, particularly for major household items, property and cars.
The survey also found that over 1 in 4 Australian consumers spent more than they earned in the past 3 months. In addition, more consumers in net terms told us that their level of household income decreased in the last 3 months and they did not add to their savings, while fewer said their household debt levels had fallen. Together, this suggests some consumers have little fat left to trim off their household budgets.
For further information, please read the NAB Consumer Anxiety Report (Q4 2019)