NAB Online Retail Sales Index – November 2017
NAB Online Retail Sales Index (NORSI) accelerated strongly in November(+4.7% mom s.a.).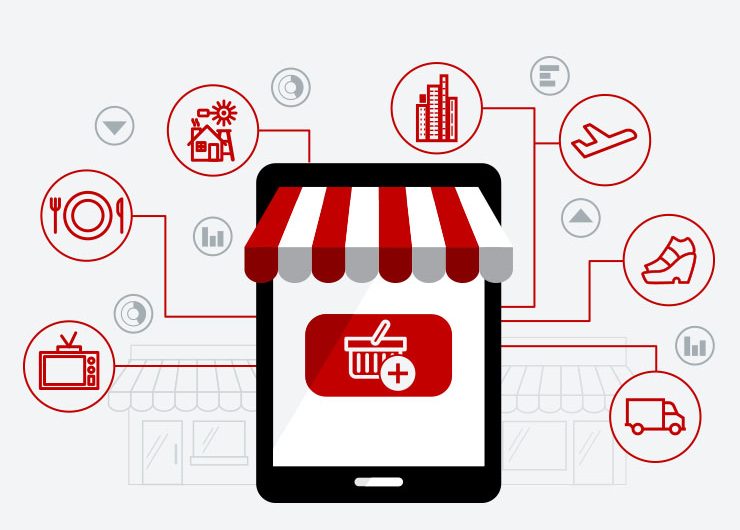 Online sales accelerated over the year and month
NAB Online Retail Sales Index (NORSI) accelerated strongly in November(+4.7% mom s.a.). This is the highest monthly growth rate since December 2014. Year-on-year growth was also stronger in November, with sales up 14.4% compared to last year. Trend online retail sales is still much stronger than the early months of 2017.
ABS data on traditional retailers showed month on month seasonally adjusted sales grew (0.5%) in October. The revised equivalent NORSI for October was 2.0%, so NORSI outpaced traditional sales in that month.
We estimate that Australian consumers have spent around $24 billion over the 12 months to November 2017. This is equivalent to 7.7% of spending at traditional bricks & mortar retailers, as measured by the ABS in the 12 months to October 2017.
Most categories accelerated in November (yoy), with Daily Deals (35.1% yoy November vs 18.6% yoy October), and the much larger category Homeware and Appliances (24.9 % vs 3.8%) recording the most rapid growth over the past year. Although Media (21.6% vs 23.9%) was 3rd fastest, it did slow slightly. Food Catering (12.9% vs 8.6%), Games & Toys (12.1% vs 2.3%), and Grocery and Liquor (10.2% vs 9.7%) also recorded double digit growth. Department stores (9.6% vs 8.1%), Personal and Recreational slowed (6.0% vs 8.8%), and Fashion rebounded after a period of weaker sales (5.0% vs 0%).
SME sales represent just over a third of all online sales. Seasonally adjusted SME sales saw a slight slowing in November (3.0%,mom s.a.) with large online retailer growth much faster in the month.
For further details, please see the attached document.